Sell Us Your Vehicle Near Bedford OH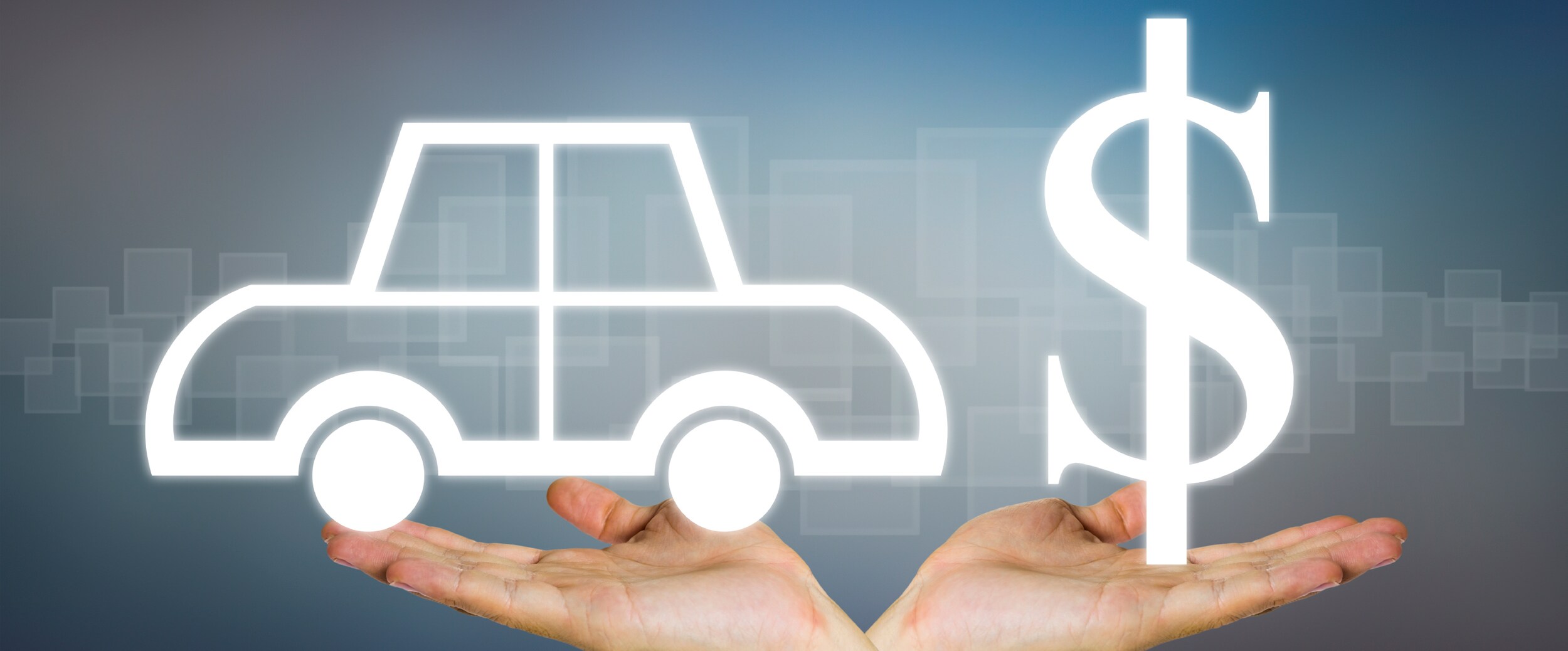 We can all agree that life has a way of changing in an instant. Therefore, if you suddenly do not need the set of wheels that's in your possession, the team at Genesis of Brunswick would be happy to take it off of your hands. Whether you've recently acquired a new vehicle, opted for public transportation, or are working from home, you will greatly benefit from selling your model to us.
Why Sell to a Dealership?
Although the idea of privately selling your vehicle may sound advantageous, it is quite a gamble these days. Doing so will require a lot of your time to advertise your model online and wait for potential buyers to contact you. If you reach this stage, you will then have to arrange a test drive that is accommodating for both parties. Even after you complete that, you are faced with the frustrating task of price haggling. Independently selling your vehicle does not ensure a sale, but handing it off to us will! Once a feasible market price is determined, you'll get to collect your earnings and be on your way in as little as one visit.
Prepare Your Vehicle
There are a few steps that we suggest you take to ensure you are earning top dollar when selling your vehicle. In order to make your model showroom-ready, it is pertinent that it is cleaned out entirely of your personal belongings. After that, quickly scan the floors, seats, and dashboard to remove any dust or dirt. If you encounter any stains, you may want to consider a basic detailing job for a more polished look. One final tip that we would like to offer is to be up to date on any required services!
Required Paperwork
Once your model is in shipshape, it's time to bring your set of wheels to us! Of course, there will be a handful of documents that we will need to aid in a smooth exchange. We will first need your ride's title and the most current vehicle registration, as these verify that you are the owner. Along with that, it is crucial that we have the Owner's Manual and any extra fobs or keys that came at the time of purchase. Then, to allow our team and the potential buyer stay in the loop in regards to proper care, we ask that you bring all maintenance records.
When you sell us your vehicle near Bedford, OH, you'll be treated to top-notch customer care. We at Genesis of Brunswick look forward to completing this transaction!
If You're Interested in One of Our Vehicles, You Can Trade In Your Ride!
---

Genesis of Brunswick

2961 Center Rd
Brunswick, OH 44212