Value Your Trade near Cleveland, OH

When it's time to graduate from your current ride to a high-end option, the team from Genesis of Brunswick would like to show you every model we have at our showroom. In addition to locating the ideal luxury sedan or SUV from Genesis, we also want to encourage you to trade in the set of wheels you currently own to benefit in more ways than one.
Trading in Your Vehicle
If you're wondering why you should trade in your vehicle to a dealership, let us fill you in on the convenient advantages of this process and how it works. Since you must put forth a down payment when investing in a ride, an added dollar amount will increase this sum and subsequently lower your monthly rate, bringing you closer to full ownership. What your current model is worth can be that additional amount, which can be calculated right on our site! Simply head to the New Vehicles or Pre-Owned Vehicles tabs to locate the Value Your Trade button and fill out the required fields. Taking this route is also much less stressful in comparison to privately selling your automobile, as you won't have to deal with advertising, price haggling, or waiting on potential buyers.
Inventory
Now that you know how simple it is to find your car's appraisal cost, it's time to see what Genesis vehicle you'd like to take the helm of. This brand doesn't hold anything back in terms of power and opulence, as evidenced with its superb engine specs and interior accommodations. Honing in on the perfect set of wheels is easy when you head to the aforementioned tabs at the top of our page. Whether you're looking to save some cash with a used version or want to treat yourself to the latest iterations, you won't have trouble discovering our selection. After clicking on the New or Pre-Owned link, make use of the filters on the left side of the screen to narrow your search to candidates that meet your requirements. From there, you can view detailed information and photos, so you know what to expect when you visit our location.
Budgeting Tips
Even though the estimated worth of your ride aids in your down payment, you still must consider what your long-term installments will look like and how they factor into your budget. We highly recommend subtracting your current bills from what you make a month as a starting point on what you can put towards your financing plan. That leftover amount should be used as a rough estimate, as we urge you to not use all of it for extra wiggle room in case of emergency. If you could use a visual of what these numbers could look like, we suggest utilizing our Payment Calculator.
With this information on how to value your trade near Cleveland, OH, we at Genesis of Brunswick invite you to our location to get started on the process. See you soon!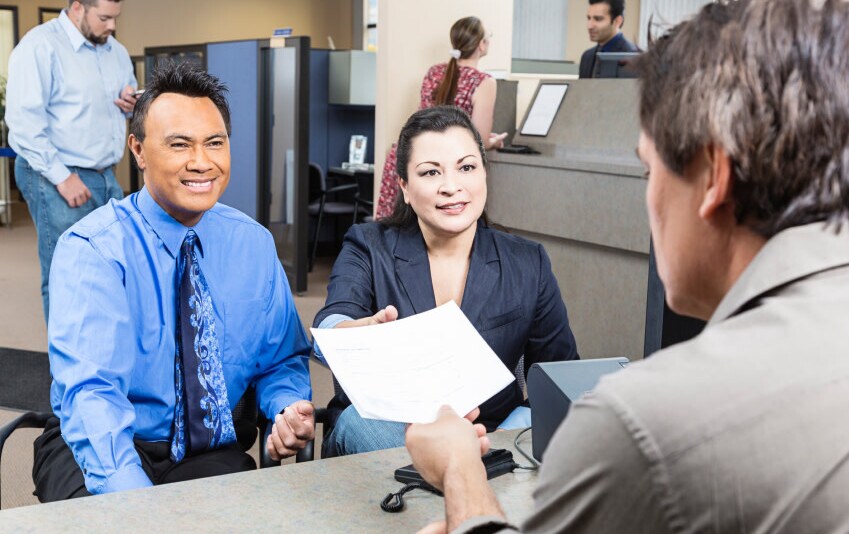 Genesis of Brunswick

2961 Center Rd
Brunswick, OH 44212