Wheel Alignment Service in Bruswick, OH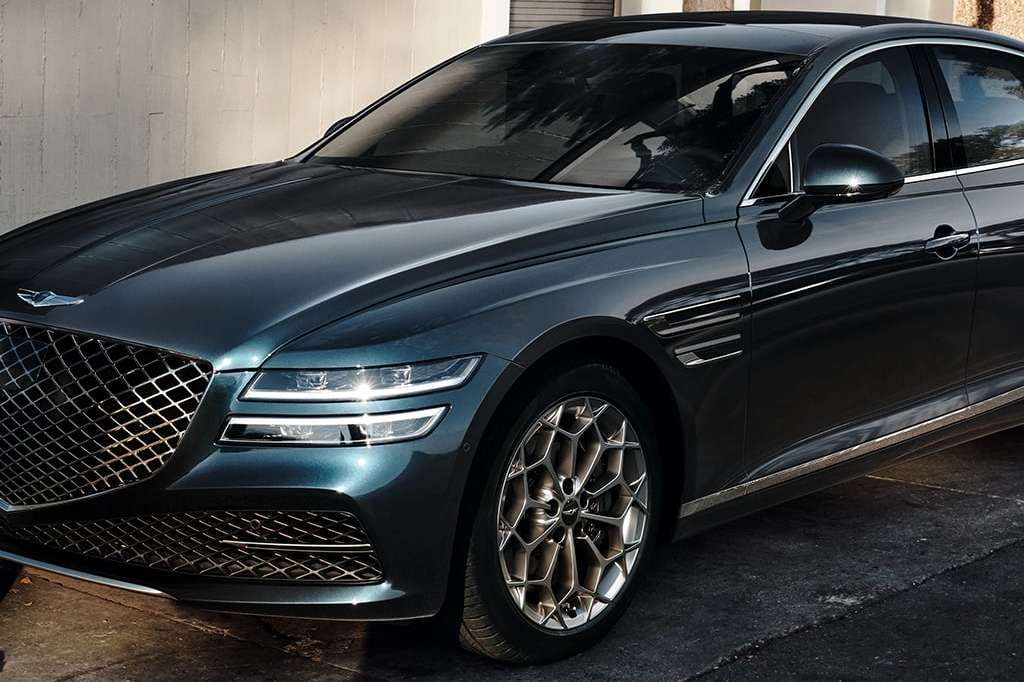 If you've been noticing that your car isn't driving quite as straight as it should be, it may be time to take your vehicle in for a wheel alignment. To be sure, have one of our helpful service members at Genesis of Brunswick examine your ride and resolve the issue. Until then, read below to learn why this procedure is important.
Warning Signs
It can be difficult keeping up with all of your vehicle's maintenance needs, but there are a few signs to look out for if you suspect you may need a wheel alignment. Frequently, drivers say that their steering wheel begins to vibrate when reaching higher speeds. Others who needed this service reported that their tires had accelerated wear. In general, this issue makes handling your car increasingly difficult the longer it goes ignored. That's why its important to keep tabs on your vehicle and take it to our Service Department if you notice any of these signs.
Causes
You might be wondering what can cause your wheels to become misaligned. Oftentimes, striking a curb or pothole can knock your suspension off balance and cause a crooked alignment. This results in a car that tends to pull toward the left or right while causing a number of different issues for your vehicle. If left unattended, this will cause increased wear and tear on both your suspension and your tires. In some cases, this problem arises because the suspension is simply worn out and in need of a routine appointment. Our service team would be more than happy to assist you.
Why Choose Genesis of Brunswick
When your car is in our care, you can rest assured that it's receiving top-notch service from highly-experienced technicians. And in these uncertain times, Genesis of Brunswick goes the extra mile to ensure your health and safety. With Genesis Service Valet 1, we'll send a member to pick up your vehicle while leaving you a courtesy replacement. Our service members are sure to prep your car with plastic seat covers, paper floor mats, and plastic steering wheel covers to preserve the sanitary conditions of your vehicle. Our team will also carefully examine other aspects of your vehicle to be sure there isn't any other maintenance to be done.
If you have a feeling you may need a wheel alignment service in Brunswick, OH, come visit us at Genesis of Brunswick. Or give us a call and we'll answer any other questions you may have.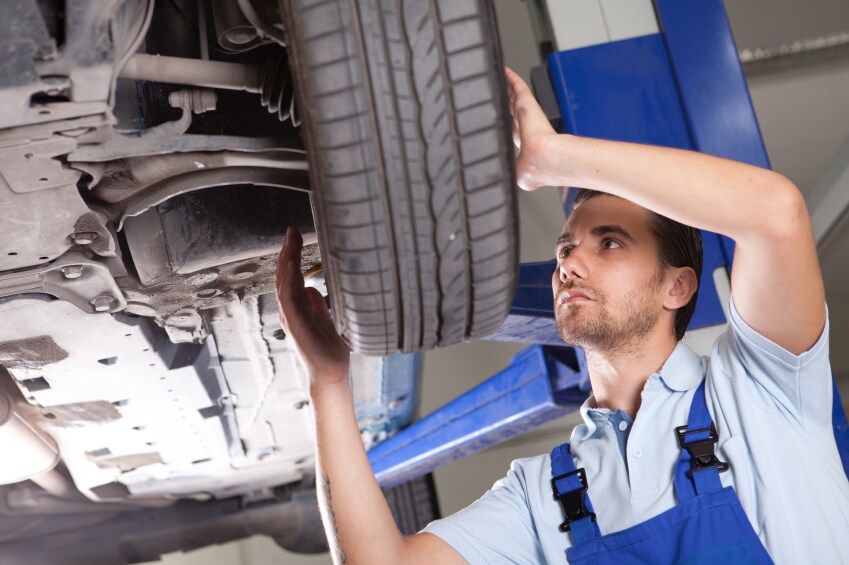 Genesis of Brunswick

2961 Center Rd
Brunswick, OH 44212

1. Genesis Service Valet is available for original purchaser of the vehicle from Authorized Genesis Retailers during the scheduled maintenance period which includes scheduled maintenance and normal wear, parts replacement or warranty repairs to your vehicle for 3 years or 36,000 miles, whichever comes first. Coverage area varies by retailer. Charges and fees may apply. Contact your Authorized Genesis Retail Service Advocate for details.