Tire Care Tips near Cleveland, OH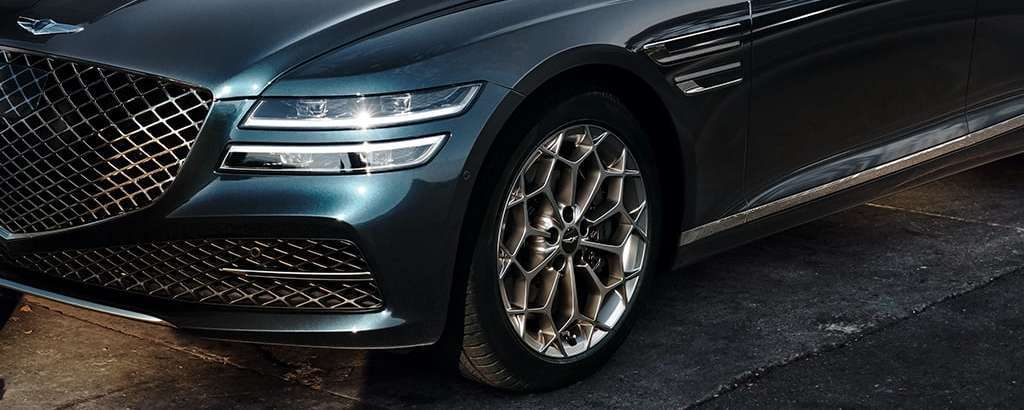 If you spend a good amount of time behind the wheel, it's important that you routinely check on your tires and make sure they're in good condition. That's why Genesis of Brunswick is here to lend some tips and tricks to help extend the lifespan of your tires. That way, you can go a few extra miles before bringing your vehicle to our Service Department.
Signs of Wear
It's crucial that you periodically inspect your tires so that a smaller issue doesn't turn into a larger one. For instance, you might notice that one of your tires may be underinflated, which means you should find the nearest gas station and fill it up to the proper PSI. If you find yourself constantly refilling the same tire, you may need to look for a replacement because a leak may be present. Another red flag is if you begin experiencing a vibrating steering wheel once you hit speeds of 45 MPH or higher. This is a sign of low pressure in one of your tires. In any case, it would be a good idea to have our Service Department take a look if you are encountering any of these problems. 
Driving Habits
Besides keeping a close eye on the condition of your tires, there are a few habits you can exhibit on the road that could go a long way in preserving the lifespan of your tires. Driving at high speeds causes the rubber to wear away more quickly, so it would in your best interest to keep your vehicle at a more controlled pace. You'll also want to avoid slamming hard on the brakes, as this causes enough friction to eat away at your tires' tread. Being mindful of potholes and other undesirable road conditions will also help keep your wheels intact.
Genesis of Brunswick
No matter what may be ailing your vehicle, you can count on Genesis of Brunswick to provide the work that you need. We pride ourselves on offering our customers affordable and timely service. A common procedure to help mitigate excessive wear is a tire rotation, which swaps the front pair with the rear pair so that erosion is even all the way around. Furthermore, if you discover that your vehicle requires a few extra parts, our Parts Department will more than likely have what you need. 
If you have any further questions about tire care tips near Cleveland, OH, don't hesitate to reach out and speak to one of our friendly team members at Genesis of Brunswick.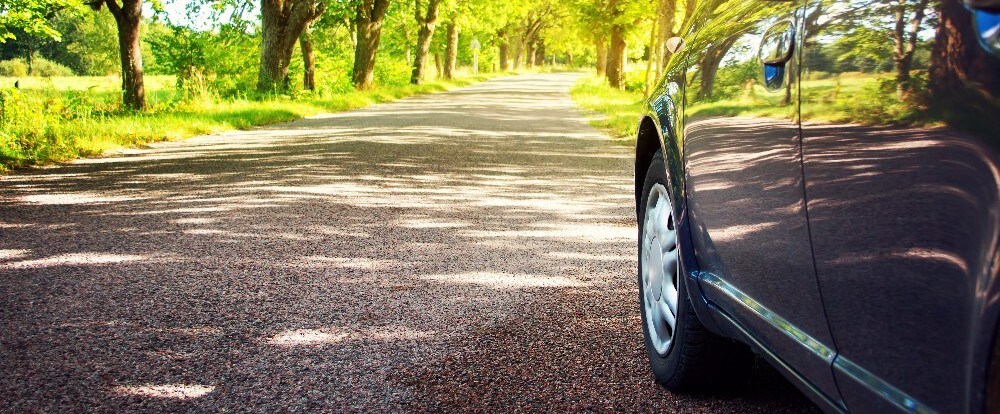 Genesis of Brunswick

2961 Center Rd
Brunswick, OH 44212