The Importance of Seasonal Maintenance near Mentor, OH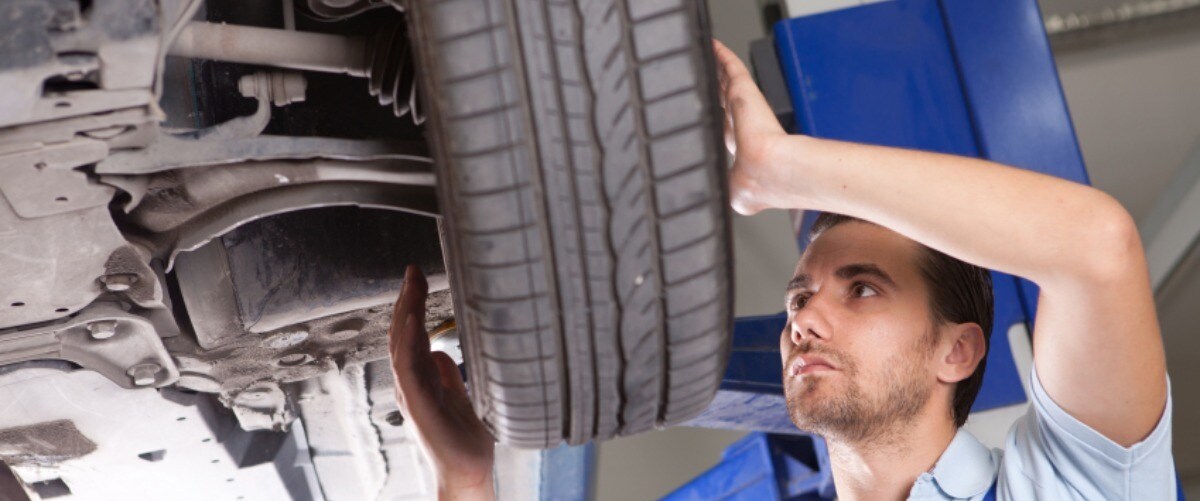 When you buy or lease a vehicle from Genesis of Brunswick, you'll want to make sure that you can make the most of it regardless of weather conditions. That's why it's important to stay on top of your seasonal maintenance! Our team has put together this guide with helpful tips on how to stay prepared during all seasons, so read on to learn more! 
Summer
When the sun's out and the temperature rises, it can be easy to believe that there isn't much maintenance that your car or SUV needs to undergo. This, however, is simply not the case. Excess heat can be detrimental to a vehicle's performance, so you'll want to make sure your coolant levels are appropriate in order to prevent your ride's engine from overheating. While you're doing this, you should also double check your oil. After all, well-lubricated parts will help reduce friction and generate less heat. In order to ensure the comfort of both yourself and your passengers, we also highly recommend verifying that your air conditioner is functioning properly, so you can stay relaxed even on your longer drives. 
Winter
During the colder seasons you'll want extra care placed on your vehicle's maintenance, as low temperatures and road hazards like ice and snow can certainly make driving a challenging endeavor for the ill-prepared. Luckily, our Service Department at Genesis of Brunswick will make sure you're equipped with the tools you need. A fresh set of winter tires can help you traverse inclement weather, regardless of if your ride is equipped with FWD or AWD. Don't forget to have your battery examined as well, as extreme cold can certainly affect its performance - the last thing you want is to be caught powerless in a snowstorm on Route 20! Finally, make sure you fill your windshield washer reservoir with de-icer to help speed up the process of clearing your view from obstructive ice or snow. 
Online Resources
Now we'd like to take some time to remind you of some of the tools at your disposal. When you're ready to set up an appointment, you're able to do so online so you can select a day and time that works for your schedule. If finding the time to come by is difficult for you, you'll appreciate our valet service. We'll come pick up your vehicle, drop off a replacement if you require one, and return your ride to you once service is complete. If you prefer to be more hands on with your maintenance endeavors, our Parts Department will be your one-stop shop for your needs. Simply let us know what you're searching for and we'll get it to you and your Genesis as quickly as we can. And of course, if you ever need any help at all, the Ask a Tech form will put you in touch with one of our experts who can help address any questions you may have. 
We hope you've learned about the importance of seasonal maintenance near Mentor, OH. Stop by Genesis of Brunswick at your convenience and you can learn even more!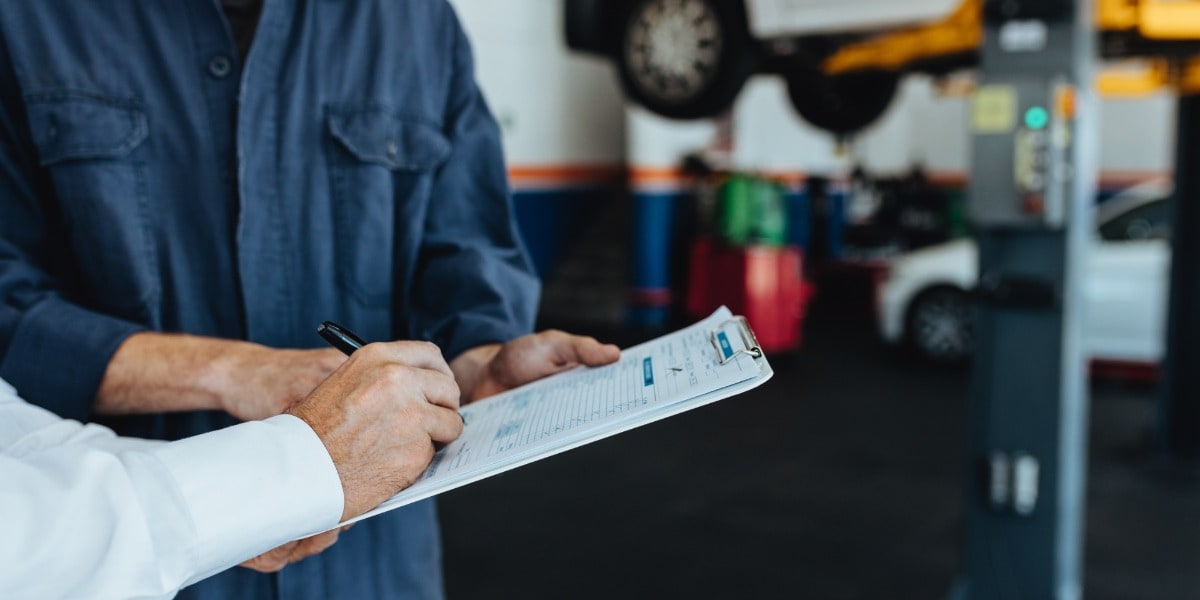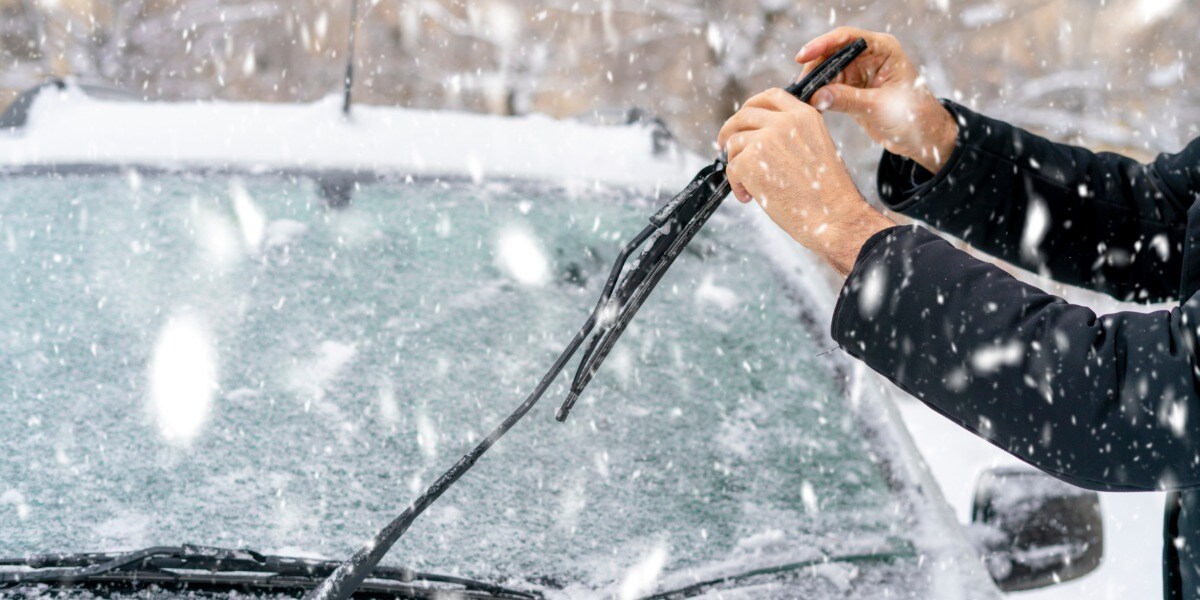 What are the Genesis of Brunswick Service Department's Available Hours?
---
Our Service Team is available to assist you six days a week, Monday through Saturday!
Genesis of Brunswick

2961 Center Rd
Brunswick, OH 44212