Selling or Trading in Your Vehicle near Cleveland, OH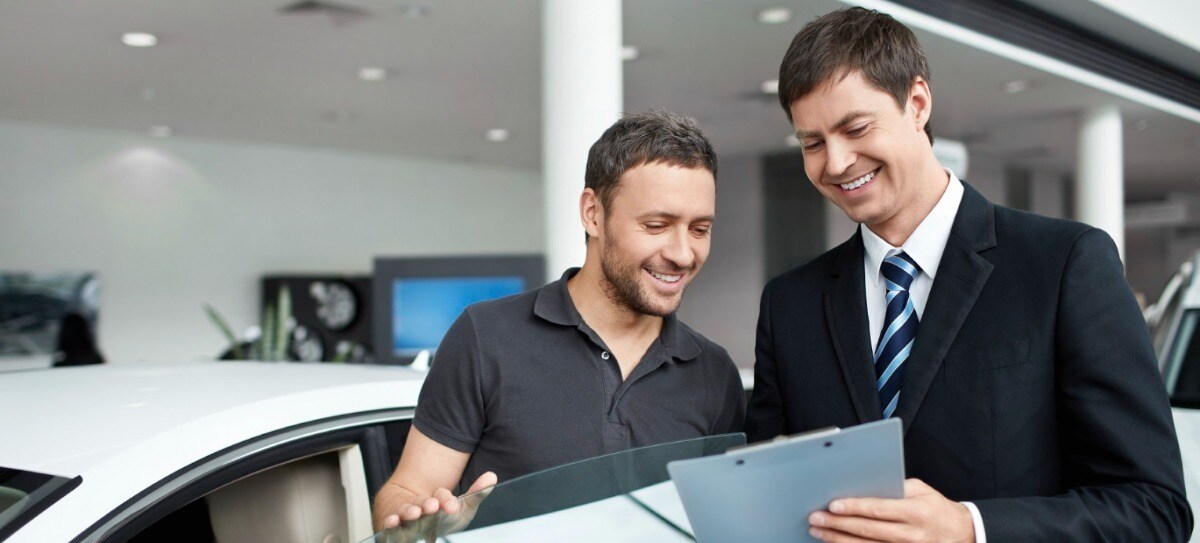 What's the Difference Between Selling and Trading?
---
Whether you're looking to offload an unused vehicle for a little bit of extra cash, or you'd like to reduce your out of pocket towards upgrading to something new and improved, we've got you covered here at Genesis of Brunswick. Let's break down the difference, as well as show you how we've streamlined the process.
Selling vs Trading
In order to get the most out of the ride you're offering, it's important to know what the most ideal way for you to proceed is. Selling is very straightforward - when you pursue this method, we'll offer you an amount for your vehicle, and if you accept you'll receive cash in exchange. After this, our transaction will be completed, and you can use your new funds for whatever you see fit. If you decide to trade, however, the value of your trade-in will be deducted from the total sticker price of the set of wheels you're upgrading to, meaning you'll have a reduced amount that you will ultimately have to pay back. This way, you won't have to worry about maintaining a second vehicle, while also saving on a new one!
Vehicle Appraisal
The process of selling or trading may seem like a cumbersome one, but we've taken steps to ensure that's not the case. Enter our online tools, available right here on our website! With our Sell Your Vehicle form, you can easily input information regarding your car or SUV, including the make, model, and year. Once we have received and reviewed some details, we'll reach back out to you with an estimate of what it might be worth. It's as simple as that! Those looking to trade will have access to similar convenience as well, as our Value Your Trade form operates in a similar fashion. Of course, you'll want to let us know which vehicle you're eyeing, so don't forget to browse our inventory first to see what your trade can get you off towards it!
Final Steps
Now it's time to pay us a visit to get everything finalized! Stop by during our open hours, and we can start wrapping things up. For customers that are selling to us, we'll take an in-person look at your ride in order to make a final determination as to the amount we're willing to offer. As a helpful hint, it would definitely be to your benefit to make sure things are cleaned up and looking good, as damage could potentially reduce the value. The same goes for vehicles to be traded, so whichever the case, make sure you're prepared for us to take a look. Once you've received your final offer, it's just a matter of getting some paperwork signed and you'll be on your way either with cash or a new set of keys in hand.
Do you have any questions about selling or trading in your vehicle near Cleveland, OH? Contact us at your convenience. At Genesis of Brunswick, we're happy to help!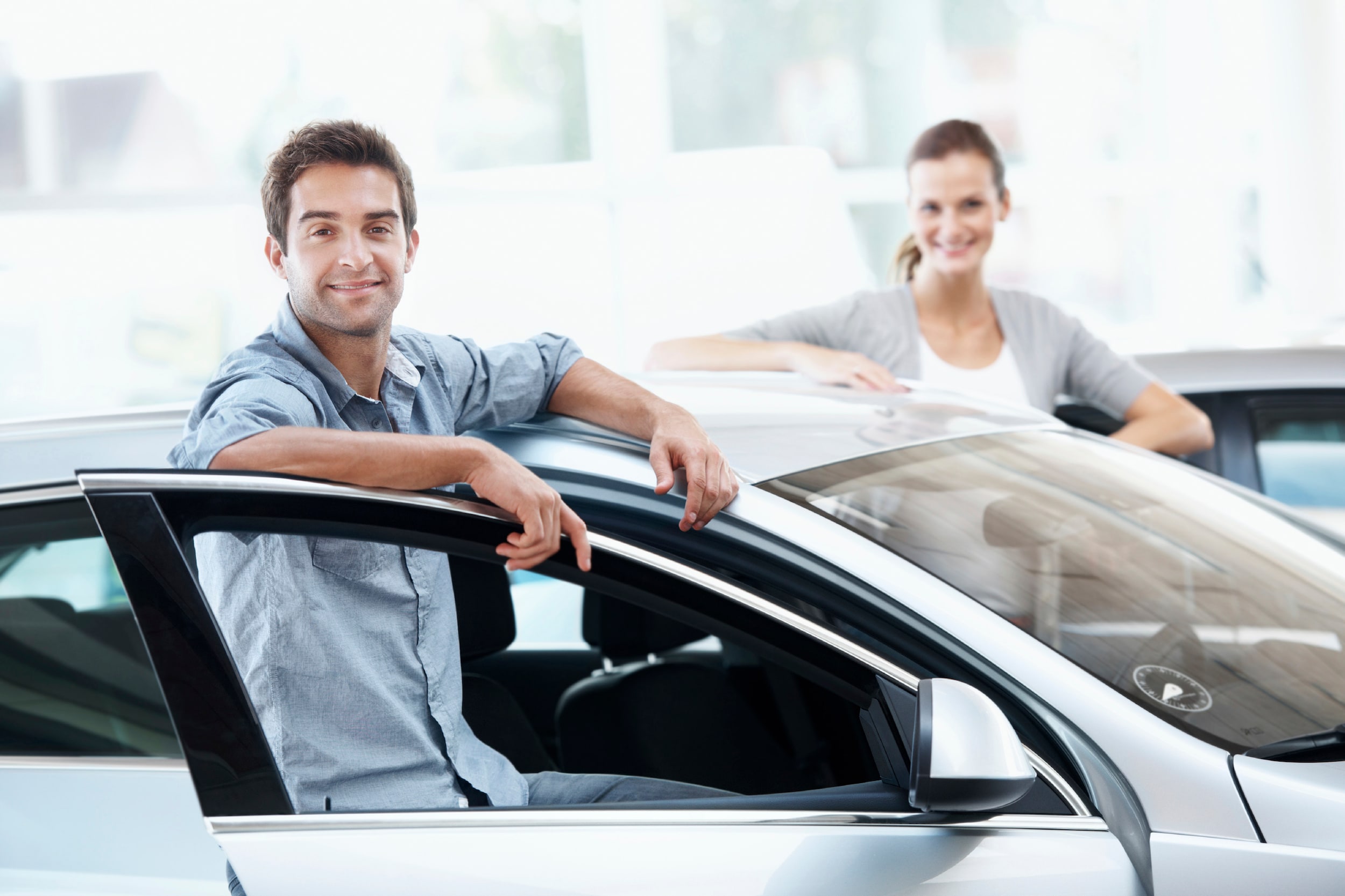 Genesis of Brunswick

2961 Center Rd
Brunswick, OH 44212