Prepare Your Vehicle for Winter near Cleveland, OH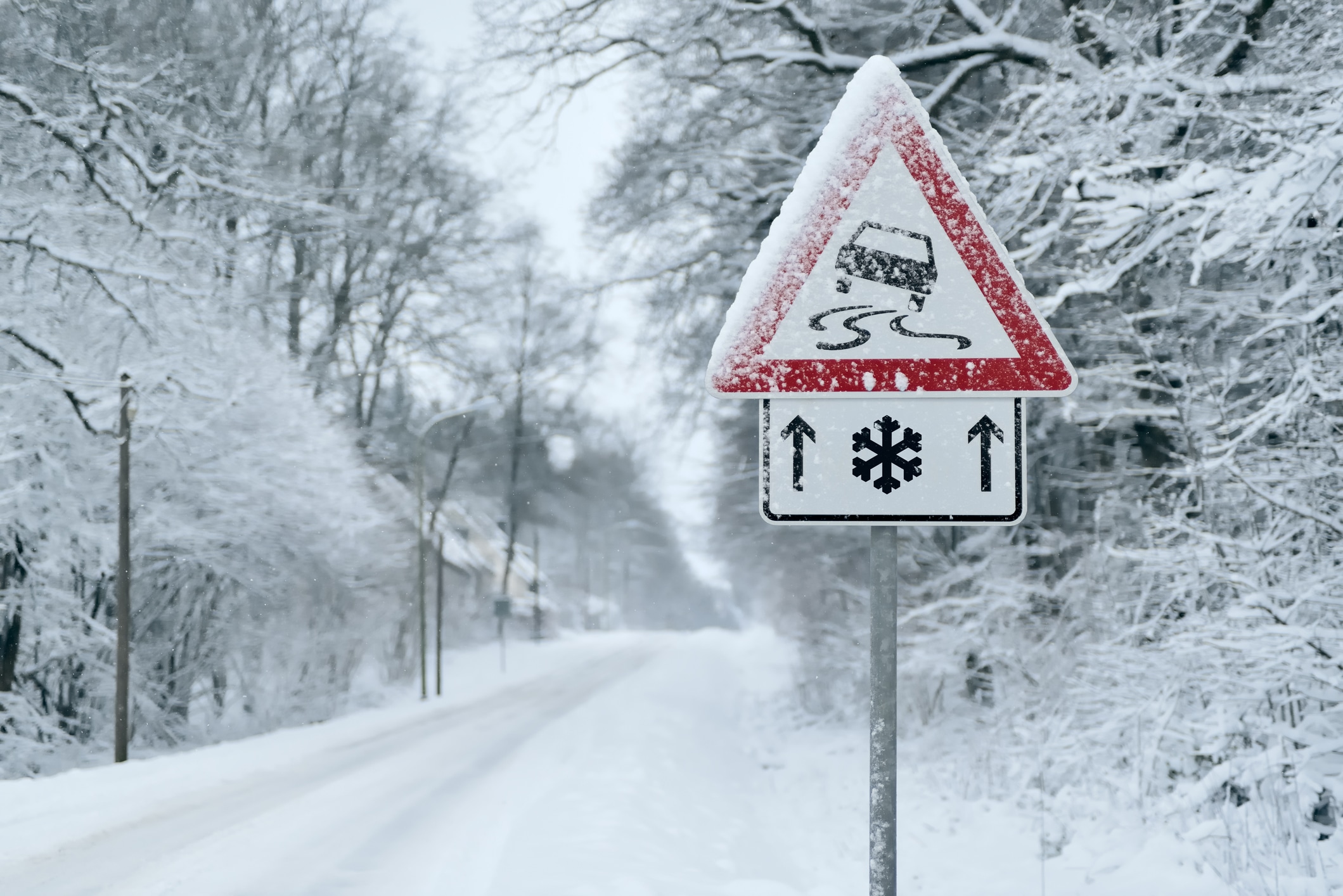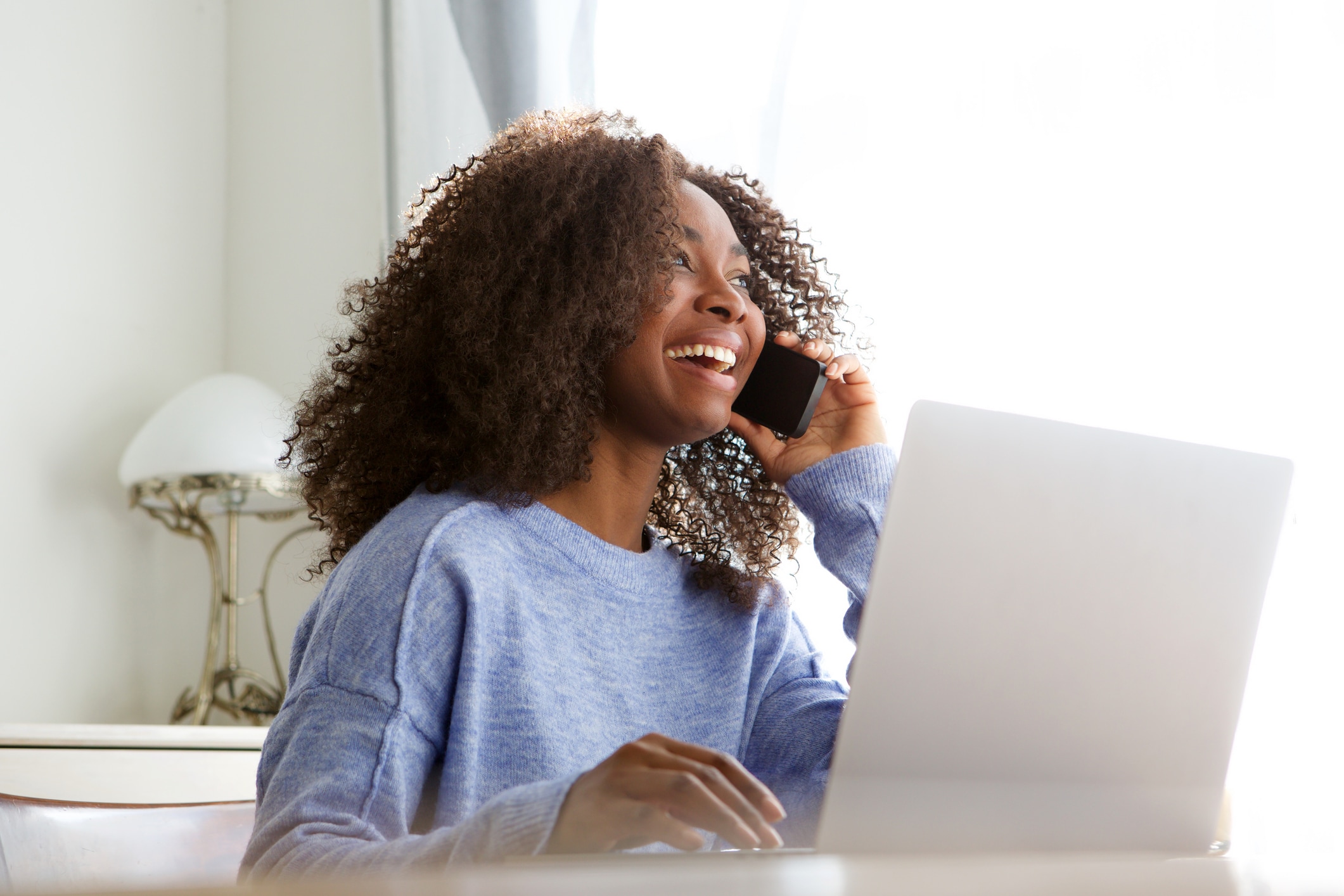 Since the winter months are arriving shortly, it's important that your vehicle is fully prepared for any harsh conditions. Read about some of our recommendations below before visiting Genesis of Brunswick for any necessary maintenance or repairs. You can find us at 2961 Center Rd. in Brunswick, OH, and our team is excited to meet you soon!
Services to Get Your Vehicle Ready
There are some easy ways you can get your car all ready for the colder months. One of those is to make sure that your battery is working at its full potential. When temperatures decrease, it can definitely play a toll on this aspect, so if you notice that yours might need to be replaced, stop by our dealership. You'll also want to check the tire pressure and tread of your tires before heading out on any trips. Along with that, you may want to install winter tires to help you combat any ice or snow on the road. We can also check your windshield wipers when you're here and put in a new set if needed that will provide a clear view during a thunderstorm. We'll also top off any necessary fluids and take a look at your lighting system. Lastly, we suggest that you pack an emergency kit and have a flashlight handy in case you ever end up in an emergency.
Our Service Department
Our Service Department is here to take care of your vehicle and ensure that you'll be able to handle winter like a pro. Along with any of the maintenance that we mentioned above, we can also perform a wheel alignment, cabin air filter replacement, and brake check, among others so that your entire car is performing as it should. Do you think you may need some components for your model? If so, count on our Parts Department. We're happy to install anything for you while you're here! Of course, if you're handy, order what you need right from our website. Plus, with ownership of a Genesis, you may qualify for a free oil change when getting services, so make sure to ask us about additional details when you visit.
Useful Online Tools
There are several tools on our site that you can use if you would like to bring your vehicle into our service bay. Use our Ask a Tech form to reach out to our mechanics if you have any questions regarding services or your car. After that, you can find a day or time to stop by with our convenient Schedule Appointment form. Under the Ownership tab, you'll also find a link to safety recalls if you are interested in being in the know. Lastly, if you want to deck out your vehicle with any new features, take a look at the accessory link within the same general area.
Now that you're aware of how to prepare your vehicle for winter near Cleveland, OH, swing by Genesis of Brunswick for any necessary services! We look forward to getting your vehicle into tip-top shape and completely set for all the adventures you have in mind. See you soon!
Genesis of Brunswick

2961 Center Rd
Brunswick, OH 44212