Pre-Owned AWD Vehicles for Sale near Cleveland, OH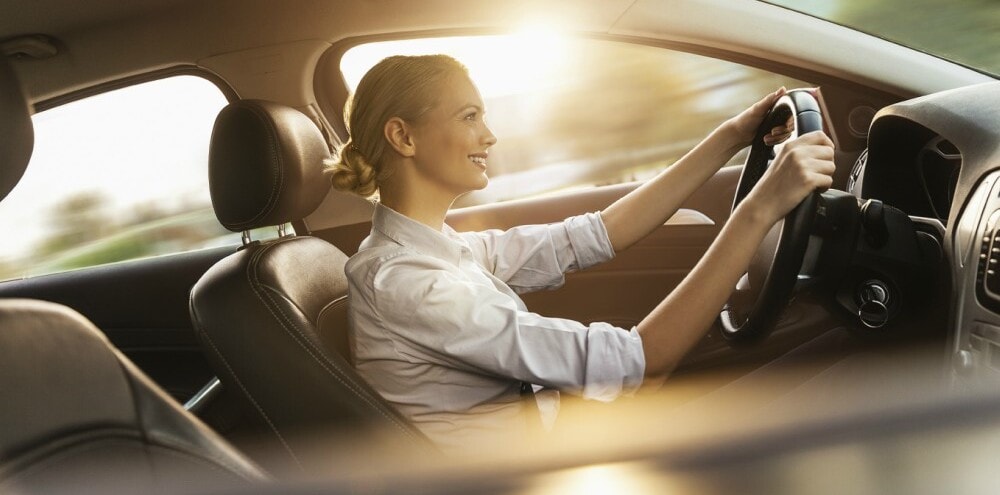 When winter weather starts early and ends late, having a vehicle with added traction control can make all the difference. The good news is that at Genesis of Brunswick you can find AWD models available at an affordable price with our pre-owned selection. Stop by and see us today to get the full experience! 
Benefits of AWD
From rain and snow to gravel or dirt roads, there are many situations where having power distributed evenly to all four wheels is a benefit. With AWD you get that added traction control when needed, but can also utilize FWD for efficiency during normal conditions. Thanks to modern technology, many AWD systems are intelligent, which means they can automatically detect when wheelslip is happening and activate AWD. If you choose an AWD SUV you can also benefit from added systems designed to work with the drivetrain in specific situations with selectable modes. If you have any questions about how AWD works or which models feature off-road terrain systems, give our knowledgeable sales team a call. 
SUVs
Our goal is to have at least one pre-owned vehicle for any budget or driving need. When it comes to used AWD models, crossovers and SUVs is our most popular segment. Thanks to their high ground clearance, generous cargo space, and interior versatility, it's no wonder that so many drivers want to take advantage of an AWD crossover. A few of our top picks include the GMC Acadia, Ford Escape, Toyota Highlander, Hyundai Tucson, and the Volkswagen Tiguan. However, these are just a handful of possibilities, so if you have a specific model in mind, check out our online Inventory Search tool to see if it's available.
Sedans
We also want to highlight our used AWD sedans. For drivers who may not need the space of a crossover or are looking for a track-inspired vehicle, such as a muscle or sports car, an AWD sedan can provide the best of both worlds. A few of the common models we get in stock include the Chrysler 300, Dodge Charger, Ford Fusion, and the Subaru WRX. Learn more about the different features they include or sort by price range and then fill out our online Finance Application to get a head start on making one yours. All of our pre-owned vehicles, including AWD sedans and SUVs, come with a CARFAX® report that you can use to get a clear idea of its history. 
Genesis of Brunswick would love to tell you more about our pre-owned AWD vehicles for sale near Cleveland, OH. Our sales team is available Monday through Saturday in person and you can chat with us anytime online!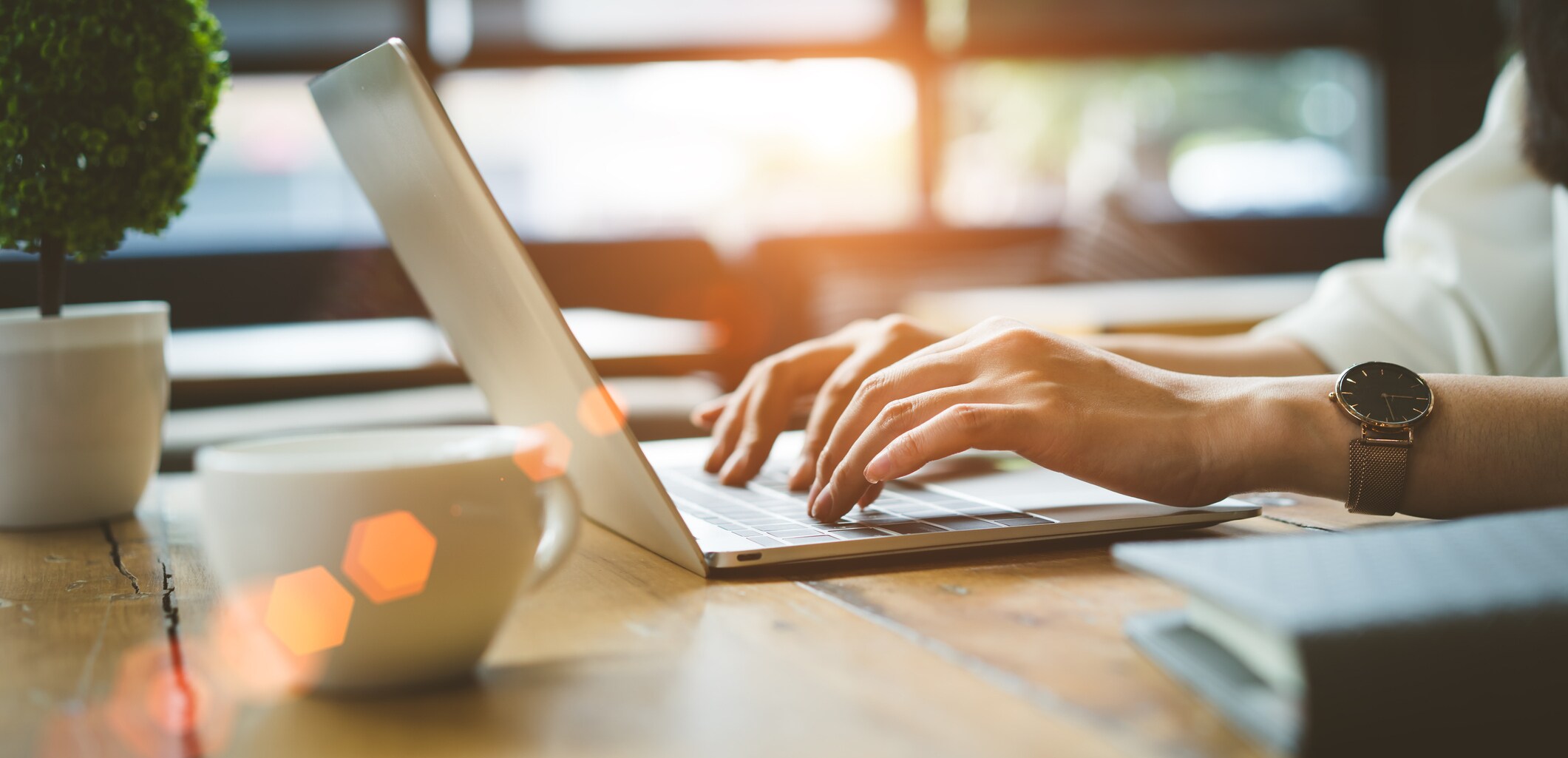 Genesis of Brunswick

2961 Center Rd
Brunswick, OH 44212