Online Auto Financing near Bedford, OH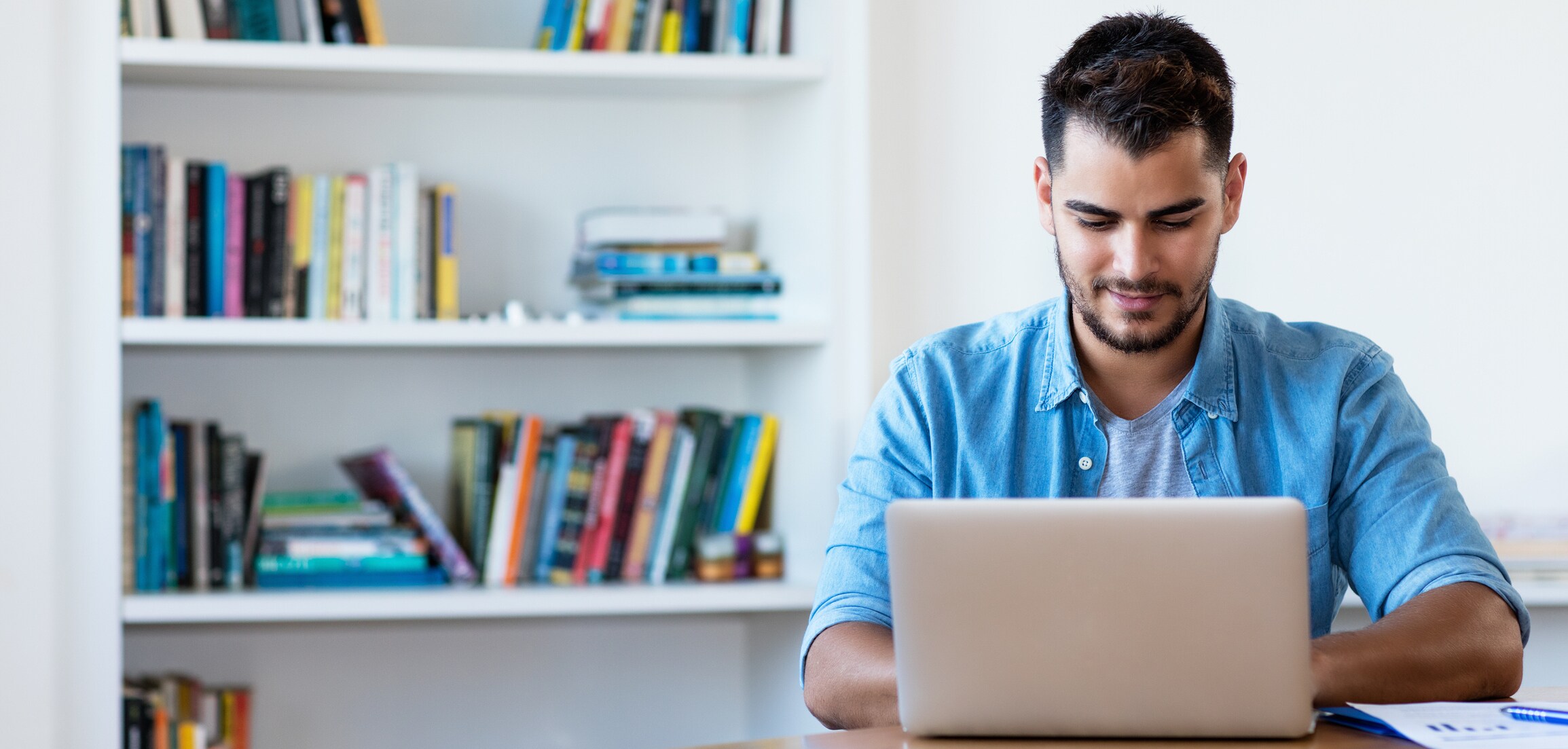 Did you know that you can begin the process of financing your next set of wheels from Genesis of Brunswick without having to leave home? Here on our website, our team has compiled a number of helpful tools to ensure that your eventual visit to our location is a brief one. Read on to see how it works!
Browse Our Inventory
Gone are the dreaded days of spending hours at the dealership. In order to get a jump on procuring your next car or SUV, simply grab your laptop, smartphone, or tablet and navigate over to our Inventory page. From here, you can browse through our entire catalog of both new and used vehicles available on our lot. Of course, with a vast array of vehicles to choose from, it may seem like a daunting task to sort through each one. Thankfully, filters located on the left hand side can allow you to narrow down your options by make and model, or even by specific features. Once you're all done with that, the handy Compare feature will let you get a side-by-side look at your top choices in order for you to narrow it down to a specific winner.
Check The Numbers 
Now that you have a top option, it's time to get an idea of what you can expect financially. You've likely determined the amount you have available to spend on a monthly car payment by subtracting your monthly expenses from your total income, so your available funds will come in handy when you access our Payment Calculator. Here you can get an estimate of your buying power by inputting the amounts in the appropriate fields, or you can get a ballpark idea of how much you can expect to be contributing towards your loan repayment. If you're looking to lower your expenditure, consider offloading a vehicle that you're no longer using. By utilizing our Value Your Trade tool, you can get an amount taken off the top, reducing your overall cost!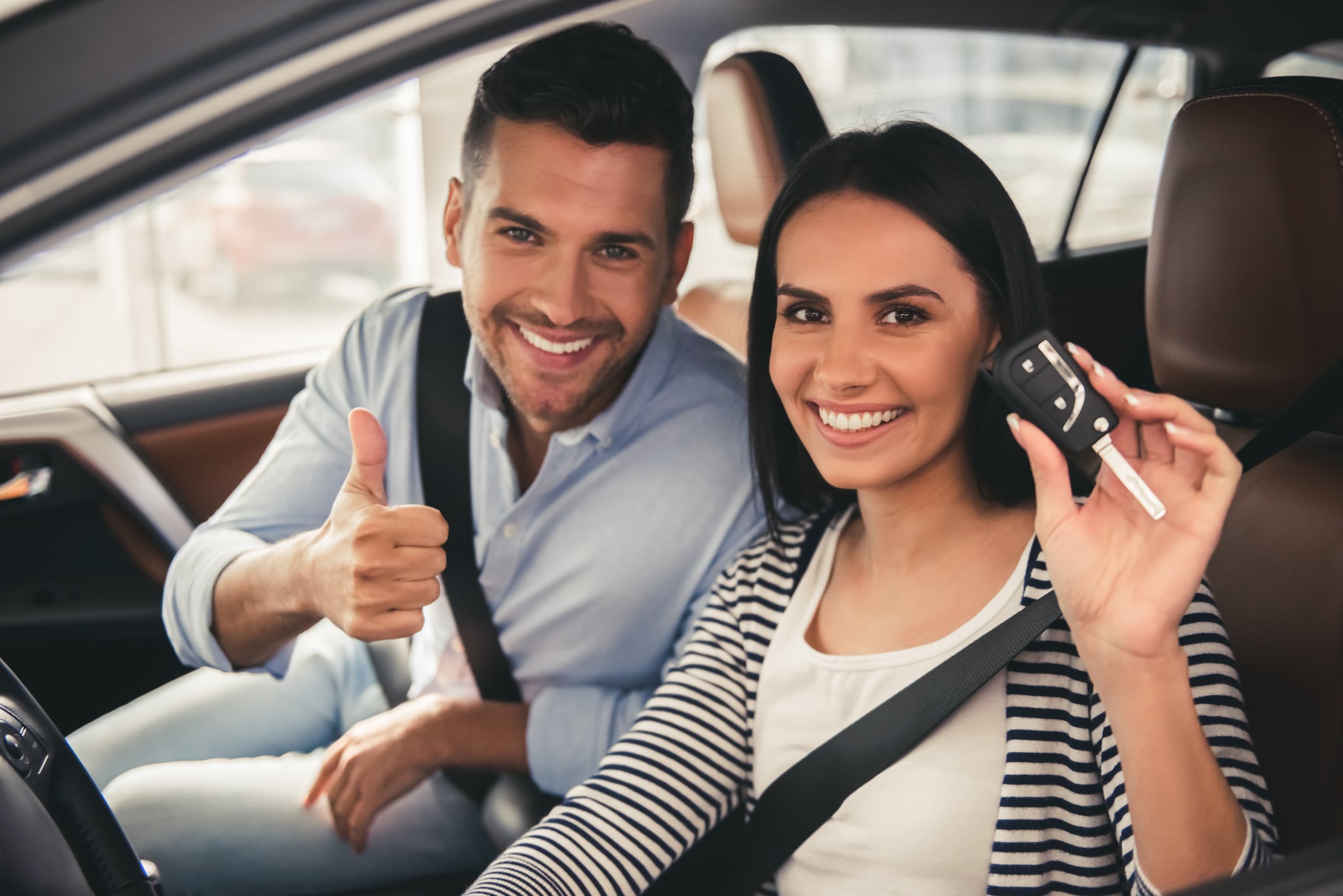 Final Steps
You have your vehicle selected and you have your finances in order, so now it's time to take the final steps. Pull up our Finance Application and share some information about yourself with us. If you have a co-applicant, we'd love to hear about them, too! If you have any trouble, or need questions answered, don't hesitate to contact us at your convenience. Once you submit, our finance team members will get to work contacting our trusted local lenders to find loan options that you qualify for, and we'll reach back out to you as soon as we've gathered some options. From here, it's time to swing by our location where all that's left to do is sign some paperwork and hand over the keys to you, so you can drive off our lot with your vehicle of choice! 
At Genesis of Brunswick, we make online auto financing near Bedford, OH, seamless. Before you get started, don't forget to check out our customer testimonials!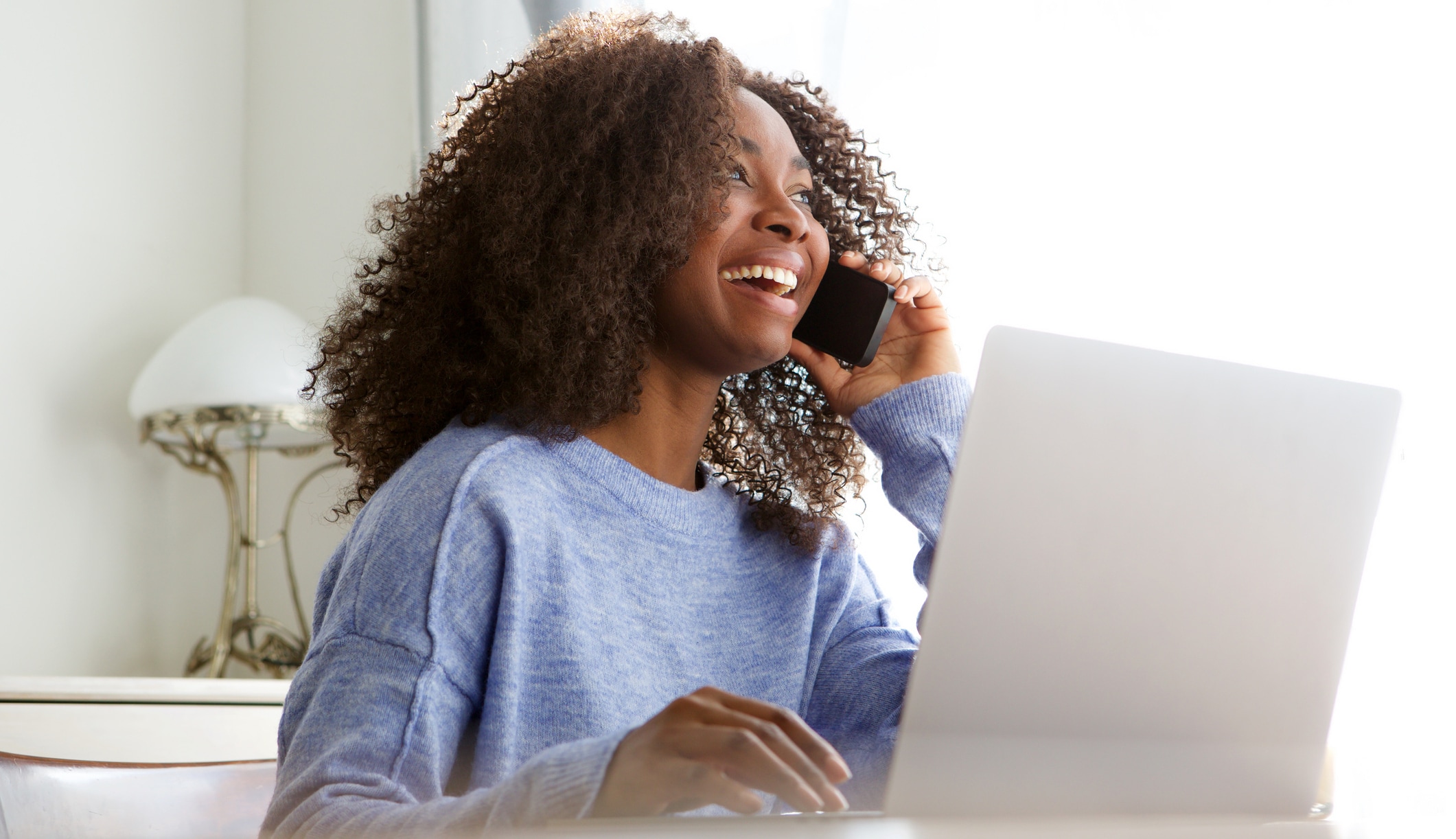 Can I Finance My Next Genesis Without Spending Hours at the Dealership?
---
Yes! With a number of online tools, Genesis of Brunswick makes it easy to finance your next vehicle online!
Genesis of Brunswick

2961 Center Rd
Brunswick, OH 44212