Oil Change Service Near Cleveland Oh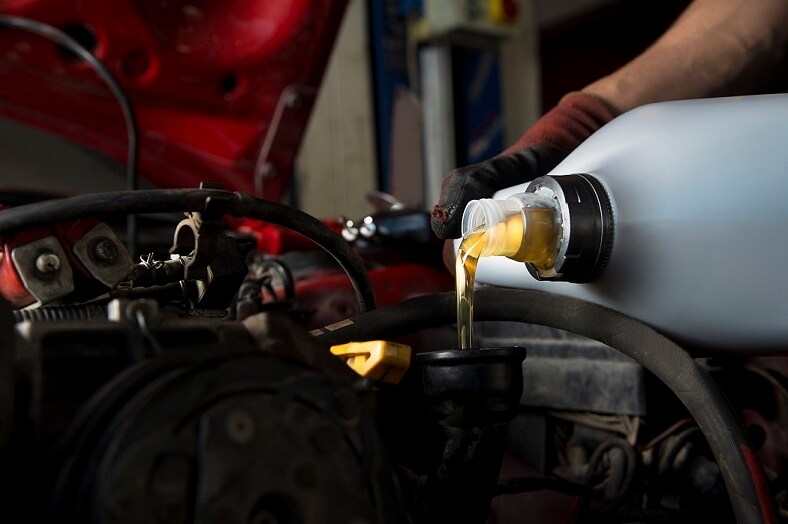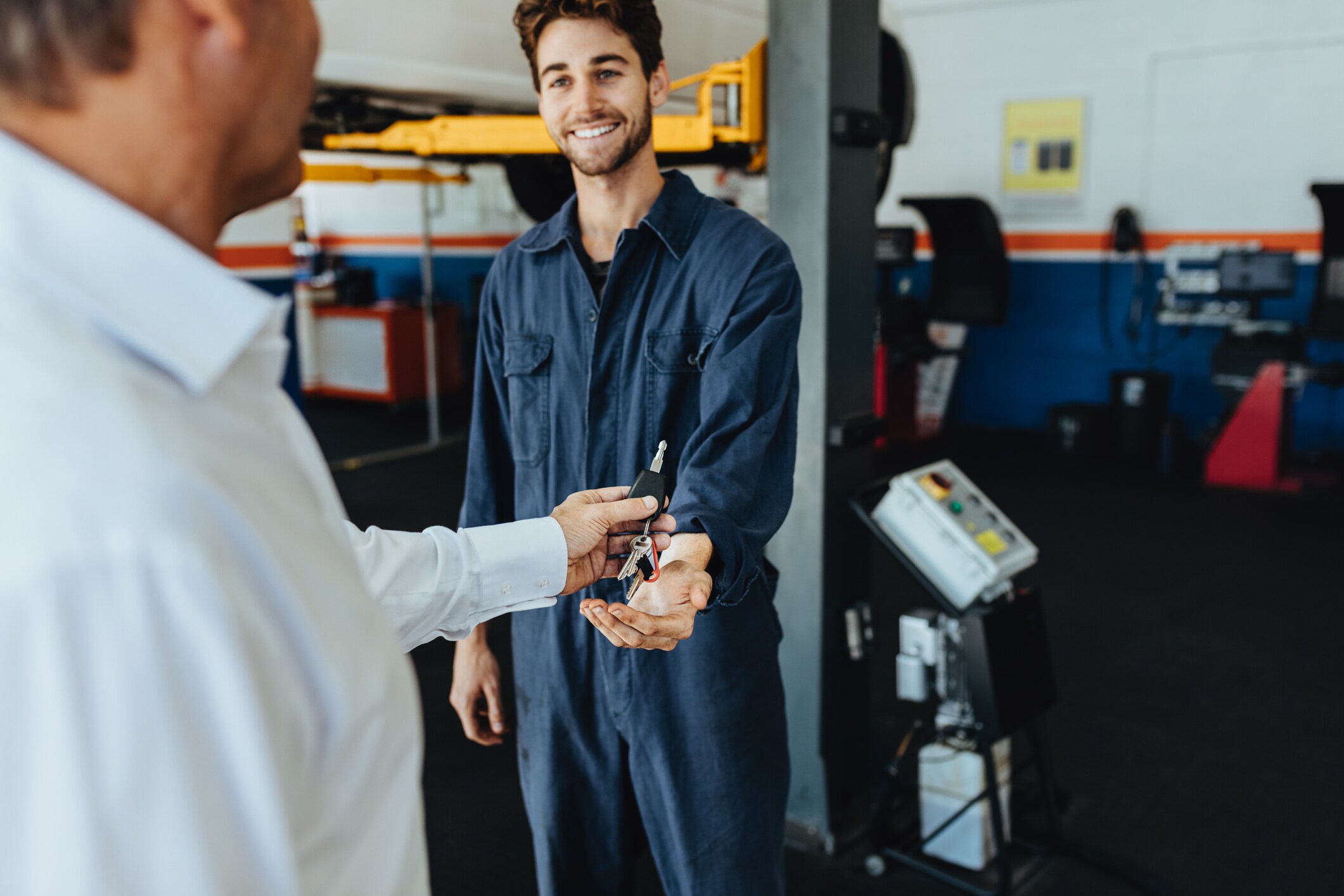 There are some quick services and maintenance projects out there that often get overlooked and one of these is an oil change. However, the longer that it's pushed off, the more damage that it does to your vehicle. To prevent this from happening and dealing with costly repairs, drop by Genesis of Brunswick today and let our technicians take care of it for you!
Why Should I Get an Oil Change?
Your oil plays an important role in making sure that your engine is performing smoothly. Along with this, it helps lubricate the engine and prevents pieces from rubbing together and ultimately overheating, possibly causing an explosion. When you get a new batch put in here at our service bay, you will improve your gas mileage, overall performance, and get rid of the buildup and debris that enters the oil daily. It is typically recommended to have your oil changed every 5,000 to 7,000 miles, but this can also vary depending on your driving habits and model age. You can always take a look at the suggestions in your Owner's Manual or call us for a timeframe!
Service Department
Along with an oil change, our Service Department can take care of other services pertaining to your vehicle when you visit us. As we work on swapping out your old oil with a new one, we will inspect the rest of your car to see if anything else might need to be fixed. If you happen to be hearing any grinding or screeching noises when coming to a stop or your windshield wipers aren't working as well, let us know and we can put in new brakes or a new set of wipers. We also offer cabin air filter and battery replacements, tire rotations, and more! Do you possibly need any parts for your Genesis model? Our Parts Department has you covered. If you take a look under the Ownership tab at the top, you'll find a link that lets you start ordering components from home. If you have any questions as you're browsing around, feel free to contact us.
Useful Tools
We all lead busy lives and sometimes it might be a tough task finding a day to bring your car in, but don't fret! With our Schedule Appointment tool, you can search and select a time that makes it easy to drop your vehicle off. On top of that, for any questions you might have about oil changes or other services, you can direct them to our well-trained technicians with our Ask a Tech form. We also welcome you to complete our Vehicle Recall Request form if you want to be up to date on your model or take a look at some Genesis Accessories should you want to deck out your vehicle with new electronics or interior amenities.
When it's time for your next oil change service near Cleveland, OH, make Genesis of Brunswick your first choice! Our technicians look forward to getting your vehicle back into great shape and ready for your upcoming cross-country adventure. Come by during our sales hours!