Oil Change Service near Bedford, OH

Your engine oil is one of the most important aspects of the machinery under your hood. To ensure your vehicle runs as it should, it is imperative that you stay on top of your oil change routine. Read on to learn why, then visit the service bay at Genesis of Brunswick to get yours checked.
Importance
Without a proper oil, all the moving parts of your engine would overheat and seize up. These components need to be properly lubricated and cooled to run properly and keep your vehicle moving. This is where oil comes in. By flowing through all the pieces, this fluid reduces friction and heat while cleaning away any residue that might otherwise build up. The initial spark that turns on your engine is the result of combustion, meaning there will be some soot left behind. This can get stuck between the joints and reduce movement to the point of your engine stalling. But oil is there to help by wiping it all away, which is why it turns from a light golden color when fresh to a dark, almost-black when it needs to be replaced. It also helps cool these parts off since it maintains a lower temperature than the rest of the engine block, absorbing heat and flowing away so cooler fluid can take its place.
Warning Signs
There are many ways you might be alerted to needing an oil change from our Service Department, such as needing a few turns of the key to get your engine started, your car running loud while you drive, or the Check Engine light turning on. You should also keep an eye on your mileage and be aware of the last time you got this routine maintenance done. Vehicles typically need their fluids replaced every 3,000-5,000 miles, but your Owner's Manual will give you a more specific number. And you may need to get it done more often as your ride gets older. If there is excessive shaking while idling, try checking the oil yourself the next time you're able to. A low level and dark color on the dipstick are both signs that it needs to be replaced.
Service Department
We offer a wide array of checks and maintenance jobs at Genesis of Brunswick. Beyond just an oil change, you can also get your battery or cabin air filter replaced, and your brakes checked or swapped out for new ones. Whatever you have on your list of routine automotive care can be addressed here. And when your set of wheels is running like new again, we also have a detail service that will get it looking just as fresh. If you want to know more about the work we do in our service bay, we encourage you to contact us at your earliest convenience.
For an oil change service near Bedford, OH, and more, come visit Genesis of Brunswick today. Our trained technicians are ready and waiting to get your ride back in top shape.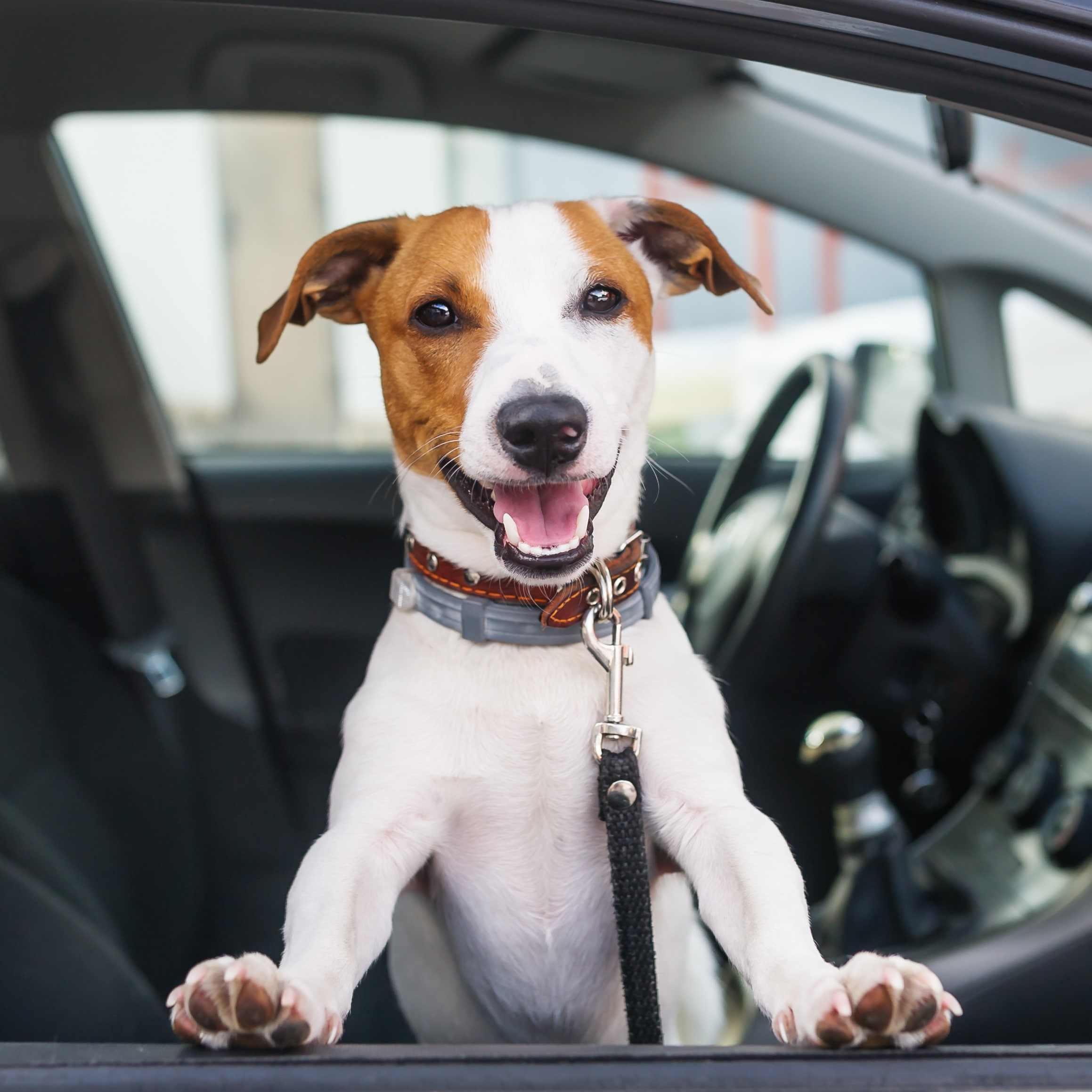 Genesis of Brunswick

2961 Center Rd
Brunswick, OH 44212