Lease End Options near Cleveland, OH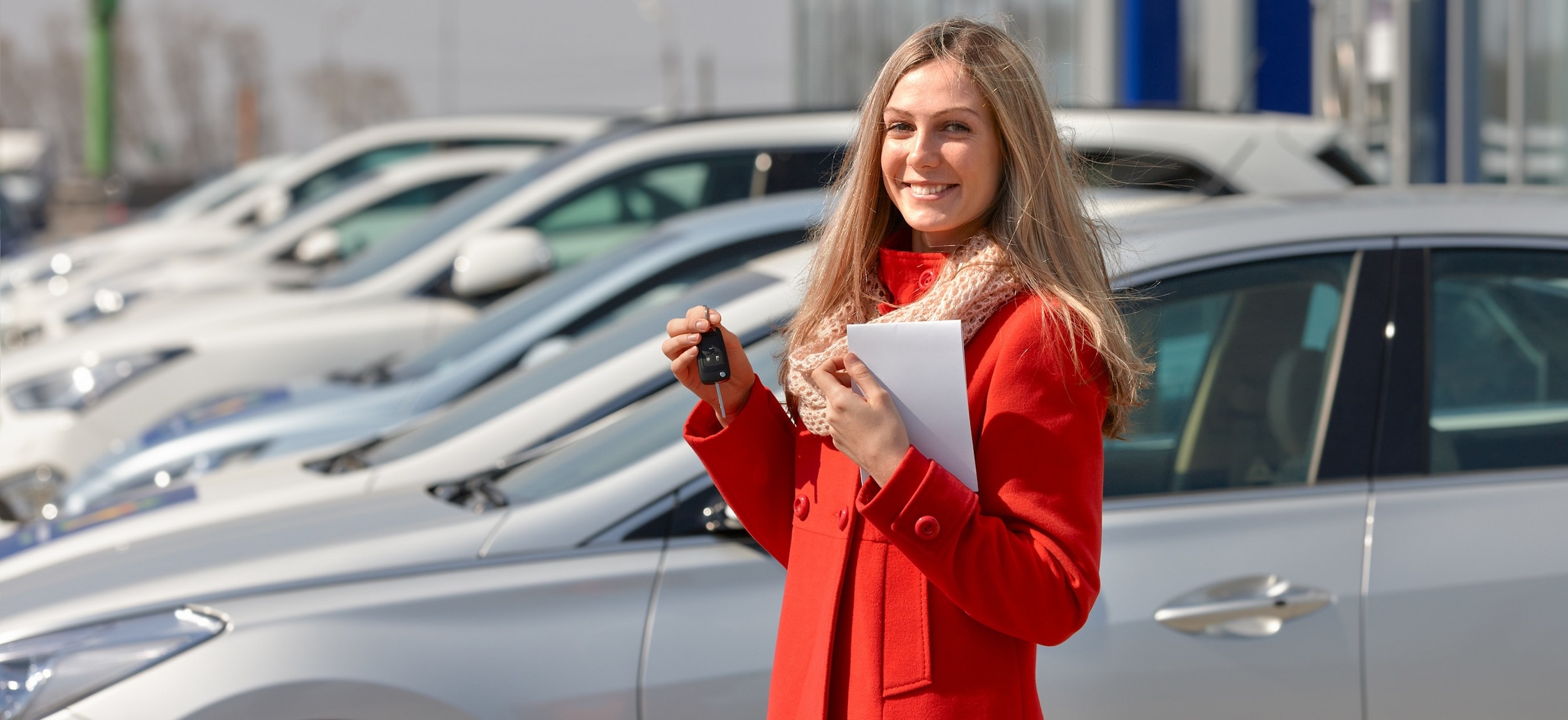 So, your lease is coming to an end and you're wondering what your next step will be. Allow us at Genesis of Brunswick help make your choice clear cut by providing you with some options going forward. If you would like additional information or want to come and meet with our Finance Department, don't hesitate to contact us!
Continue Leasing
Individuals who are fans of cruising around in the latest models might decide to keep leasing. As with your previous contract, you will have the new model in your possession for two to four years and will only have to cover how much it depreciates while it's in your care. However, as before, this also means a set mileage. Instead of having to start from the beginning, your contract will pick where your previous lease left off. You will have the opportunity to drive around in one out of the latest vehicles that arrived on the market and our Finance Department will assist you with the payment options and terms. Sometimes, our customers want to test out another model that hit the market even before their lease is up, so let us know if that's the case and we can discuss the options!
Purchase the Vehicle
If you simply cannot imagine handing over the keys to the vehicle you've been leasing, you have the option to purchase it for its residual cost. In this situation, we will take the leftover balance and convert it into a traditional financing plan that you pay each month. We work with several banking connections and local lenders and can find you a loan that's within your budgetary limits. Individuals love this route because rather than having to worry about a down payment and starting a brand new contract, you just continue to make payments from where your lease ended. After the very last installment, you will be the permanent owner of the vehicle and can choose to later trade it in or even sell it to our dealership.
Return the Car to Our Dealership
Sometimes situations change and you're no longer in need of a vehicle. When this is the case, you can simply drive the car back to us and hand the keys over to us. Perhaps you're moving to a bigger city where you will only rely on public transportation or you've decided to downsize on the number of vehicles in your household. No matter what the situation may be, we don't expect you to hold onto the car. Our team is going to assist you with the final paperwork to close out your leasing agreement so you can go on with the rest of your day. Once we have the automobile back, we are going to fully inspect it and sell it as a pre-owned option for new buyers.
Now that you know about your lease end options near Cleveland, OH, swing by Genesis of Brunswick and let us set you up with a new contract! Before you visit, take a look at the incentives we have available on some of our models that you might want to drive. We hope to see you in the near future!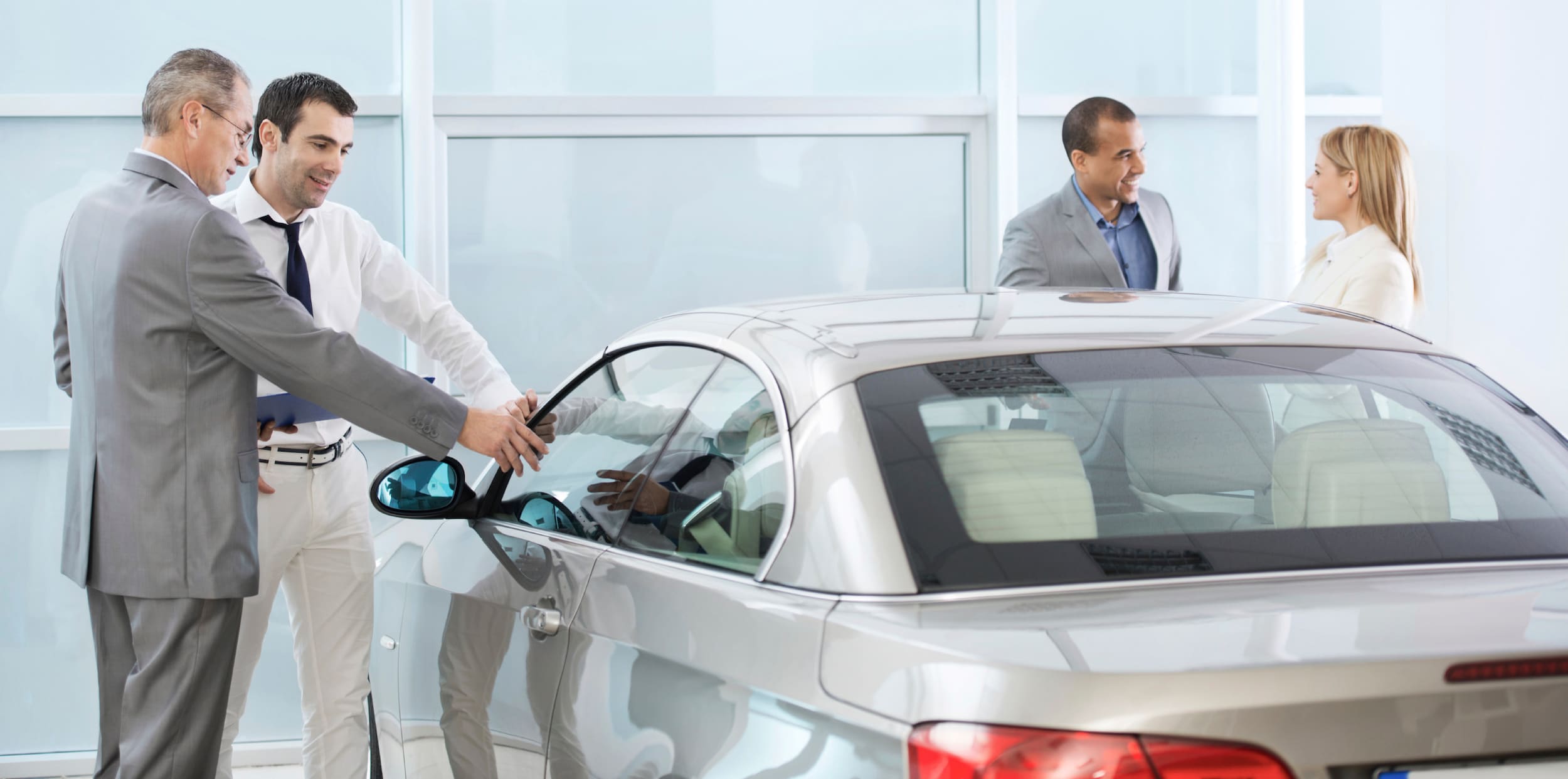 Genesis of Brunswick

2961 Center Rd
Brunswick, OH 44212