How to Sell Your Vehicle near Cleveland, OH

Do you have a vehicle idling in your garage that you no longer have any use for? Instead of letting it collect dust, consider selling it to Genesis of Brunswick. We're always on the lookout for high quality driving options, and we'd be happy to offer you the value that yours is worth. Continue reading to see how we make the process easy!
Why Work With Us?
You may find yourself wondering why it would be worthwhile to work with a dealership rather than selling your vehicle on your own. To put things into perspective, we'd like to remind you just how much work goes into the latter. From handling all of the advertising including printed and digital listings, organizing meetings with strangers, and potentially being disappointed by cancelled appointments and low-ball offers, all of these activities cut into your valuable time, and it may be a struggle to find the results you're searching for. When you partner with us at Genesis of Brunswick, we do all the legwork for you, including procuring an estimate backed by market data that you can be confident in. This way, you won't find your schedule infringed upon by trying to handle things during your own time. 
First Steps
Once you've made the decision to relinquish ownership of a set of wheels in your possession, there are a few steps to take in order to make sure you're able to earn top dollar. To start, make sure that the vehicle is in tip top shape. This certainly involves addressing any maintenance issues that may be ailing your ride. Whether it's an overdue oil change or a much-needed tire alignment, getting this done will certainly work in your favor when you intend to sell your vehicle. In addition, don't neglect to clean the exterior so that your paint job is once again sparkling in the sun, and spruce up the interior as well. Clear out the interior of any personal items or debris that may have been left behind during your use. From there, you'll be prepared to move on to the next step!
Online Resources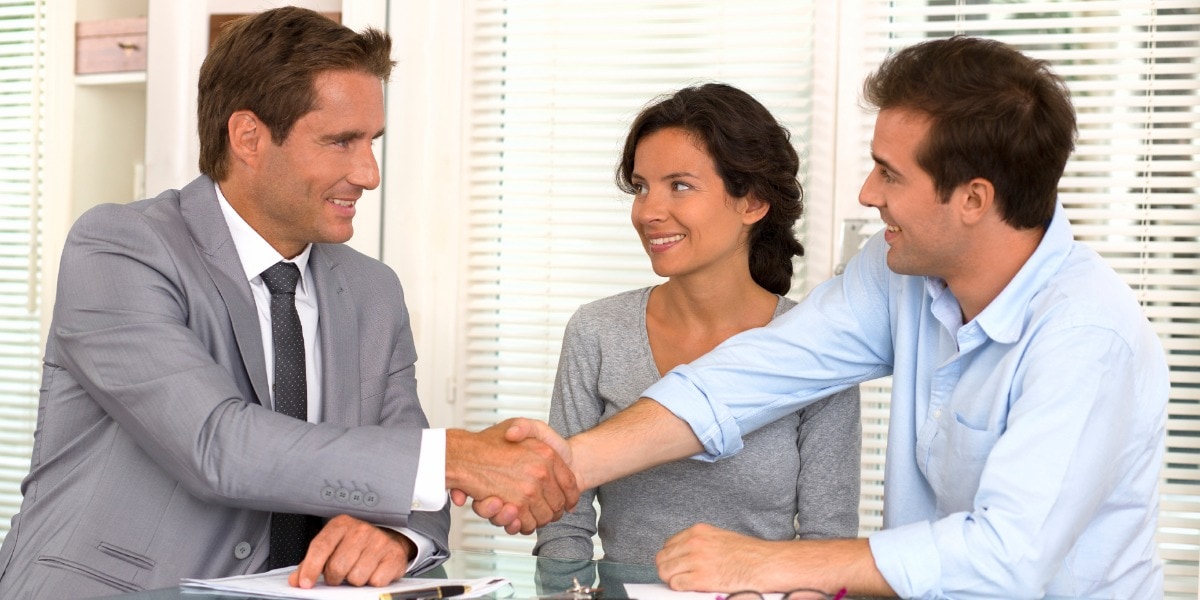 Don't make the mistake of thinking you have to trek all the way out to our location just to get your appraisal. Right here on our website, you can navigate to the Pre-Owned Vehicles dropdown in our website's top menu, and click on the Sell Us Your Vehicle link. This will bring you to a convenient form that you can utilize to reach out to us! Tell us about your ride using the top section, including the year, make, and model. Once that information is filled out, the bottom area will allow you to share your personal details as well as your preferred method of contact. Once we've had a chance to analyze the data you've sent, we will be able to reach out to you with a fair and accurate appraisal. If everything looks good, feel free to make your way to our location to finalize the process and collect your payment.
We hope you've found these tips for selling your vehicle near Cleveland, OH, useful. If you have questions or require assistance, contact us at Genesis of Brunswick!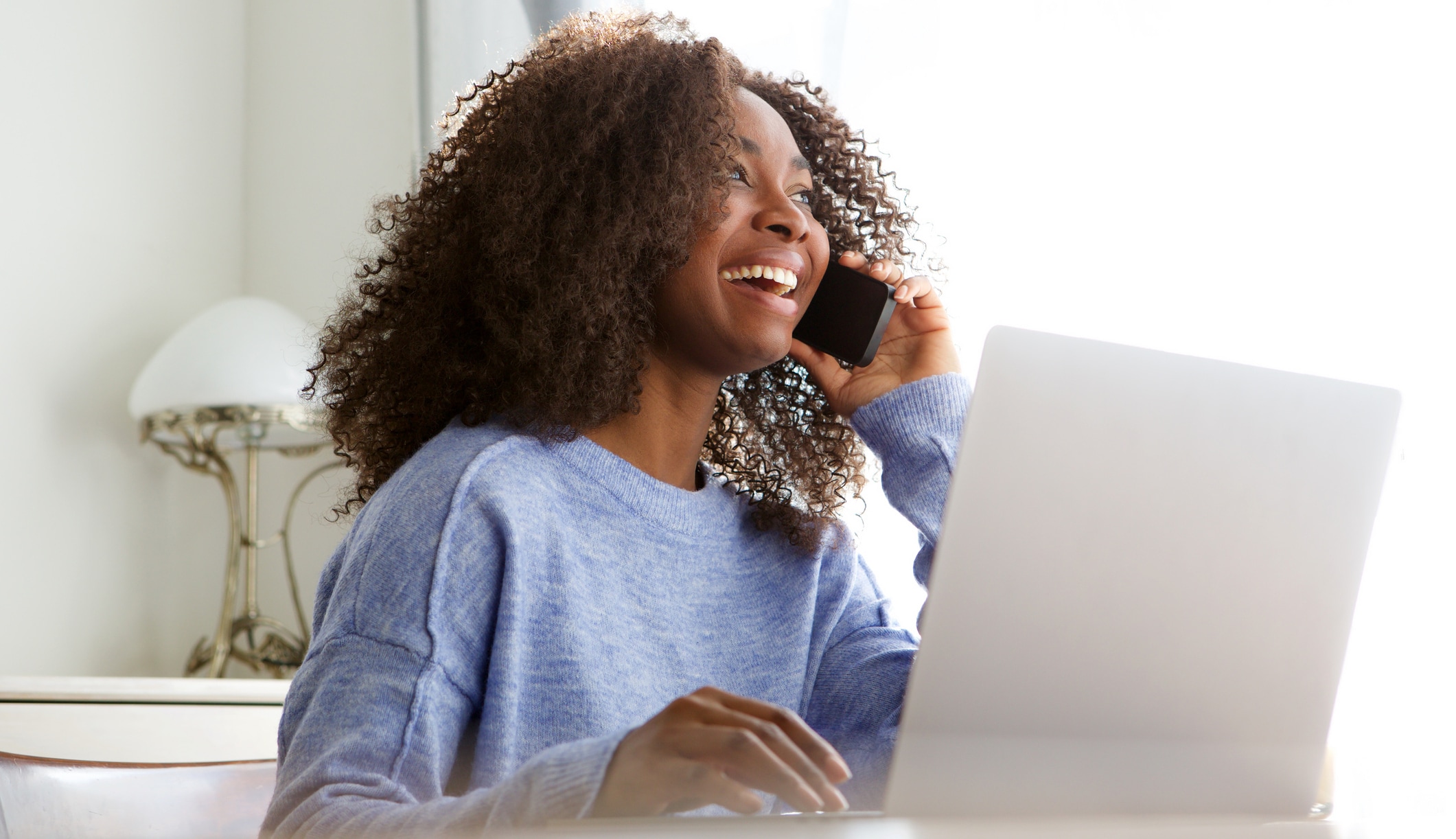 Can I Sell My Vehicle to Genesis of Brunswick?
---
Yes! Use the Sell Your Vehicle form here on our website to get the process started!
Genesis of Brunswick

2961 Center Rd
Brunswick, OH 44212