When it comes to proper auto care, you should never let any service interval go unchecked. That's why the team at Genesis of Brunswick invites you to our location when your Genesis model needs maintenance. In the meantime, continue reading to learn more about what we offer! Come to our service bay during our convenient hours.
Importance of Maintenance
Although investing in a vehicle is a great responsibility, you must keep up with its regularly scheduled maintenance intervals to ensure that it lasts for the long haul. While most might be on top of services like oil changes and tire rotations, there are many other areas of your ride that require just as much attention. When these components are overlooked, they fail to live up to their potential and can lead to inconveniences like lowered fuel economy to total system failure. If you experience such symptoms as change in handling, slow crank when turning on your vehicle, strange noises or smells, or notice any illuminated icons on your dashboard, don't delay a visit to Genesis of Brunswick.
Our Services
Whatever condition your car may be in, you can count on our Service Department to get the job done. Whether it may be upcoming maintenance or your Genesis is in need of repair, our location is the place to be. Our trained technicians are well-versed in their craft and will assess the condition to perform the proper services on it. Genesis of Brunswick also plays host to a well-stocked Parts Department to help folks obtain the right component for their personal projects. And if you want to add onto your already-stunning set of wheels, we also include an accessories section to accomplish your goal!
Online Tools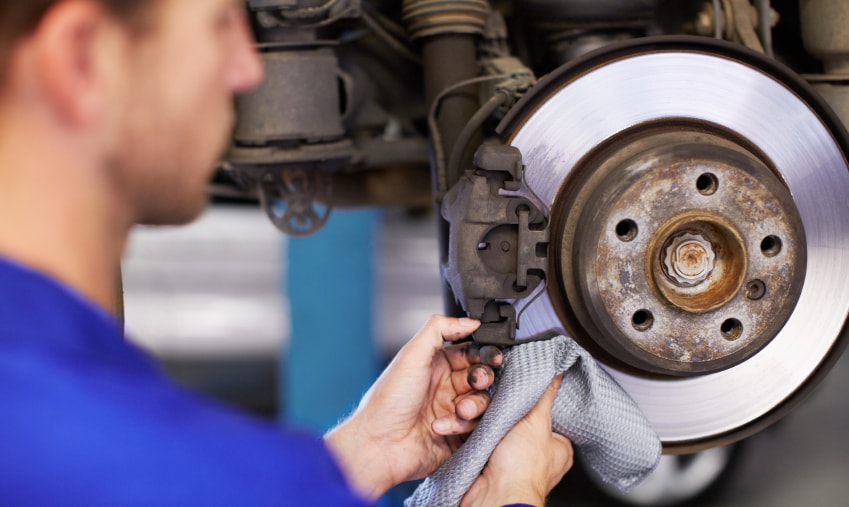 Now that you know more about the services that we offer, take a look at our virtual resources! Under the Ownership dropdown, you'll easily locate an appointment scheduler to pencil yourself into a time slot that accommodates your busy lifestyle. For information on any model defects, head to our Vehicle Recall Request form. We also have plenty of money-saving coupons, making it easy for you to get more than one service taken care of in a single visit. Our site even assists in ordering parts online for a quick and streamlined experience. And if you have any questions, send them our way via the Ask a Tech form.
Let Genesis of Brunswick be your go-to Genesis service center near Cleveland, OH! We are ready to be of assistance in every way to get your ride back in shipshape.