Battery Test and Replacement Service near Cleveland, OH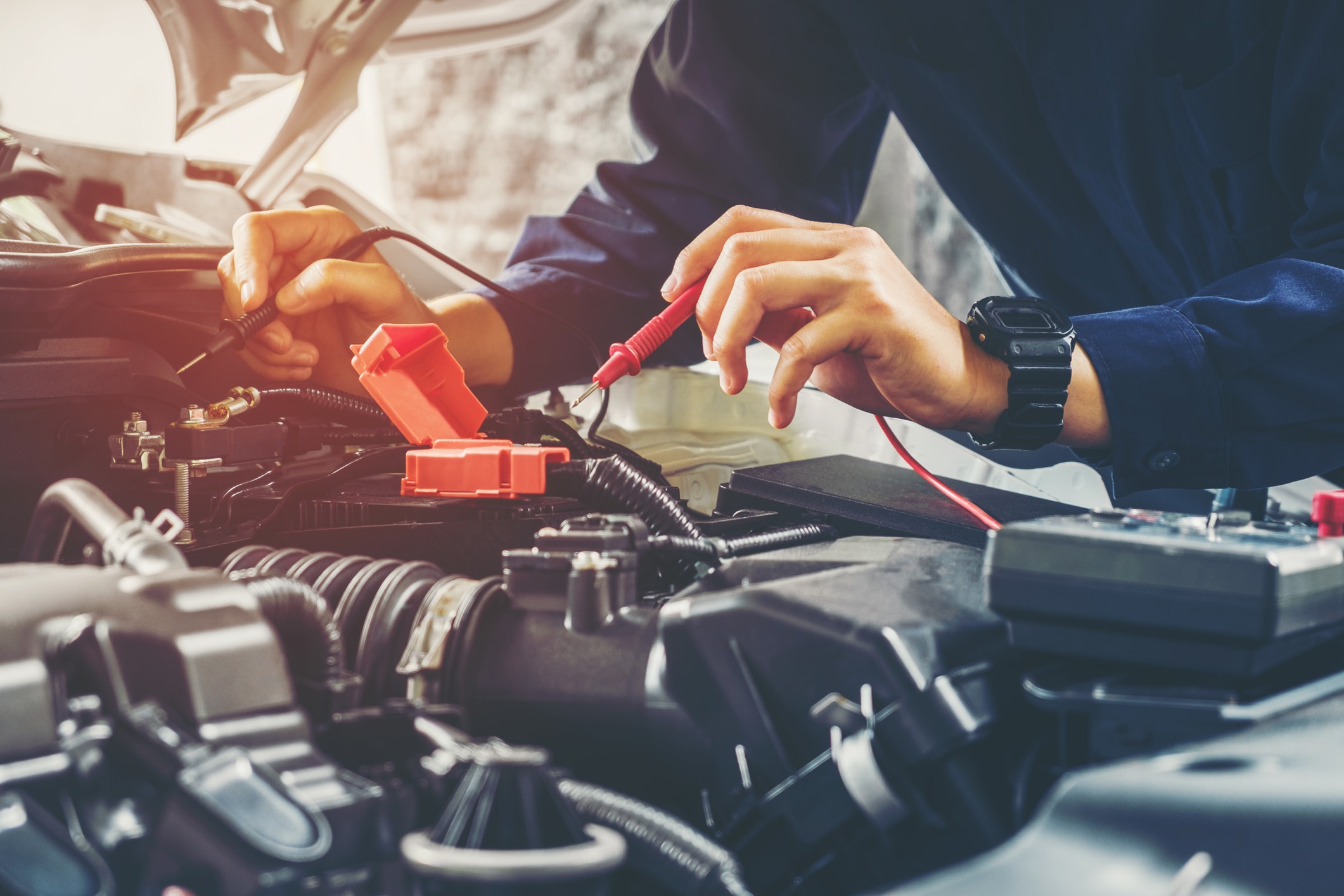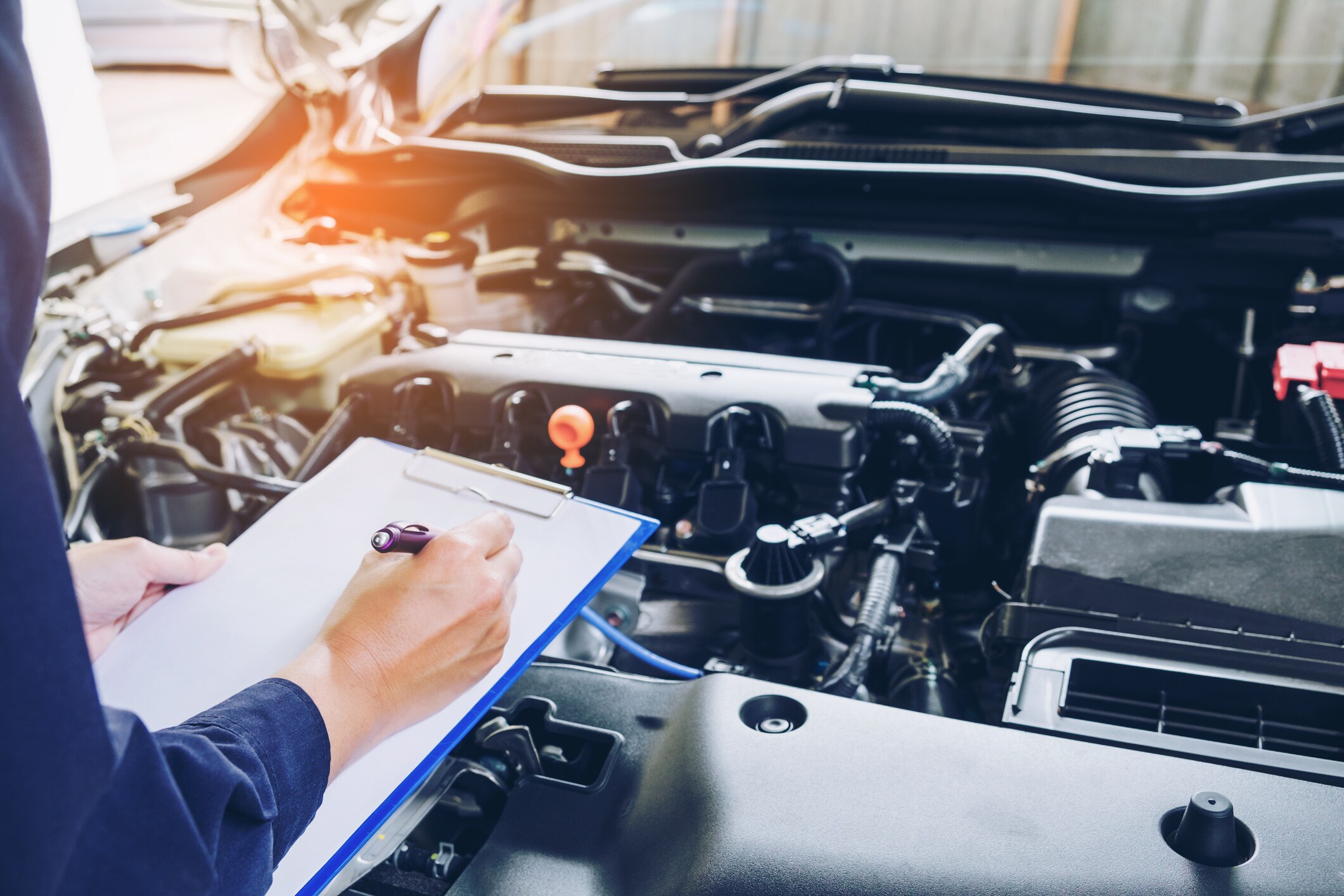 Is your Genesis in need of some fine-tuning before it hits the road? Come see our expert service technicians at Genesis of Brunswick, and we can get your prized model back into tip-top shape at your earliest convenience. If you want to know more about the battery within your vehicle, read on for more information.
Battery Function Within a Genesis
The battery in your Genesis plays a vital role. This part is not only responsible for activating your vehicle from the get-go, but it also lights up many of the electronics in and around your car. For example, your touchscreens and lighting are getting some of their power from the battery terminal. Since this part in any vehicle is so important, we recommend coming in every six months to get an inspection. That way, you can make sure that yours is in good condition for the months to come. After about three to five years, you will need a replacement, at which time our team will provide a diagnosis and make the swap.
Warnings
If you wait too long before getting a new component for your ride, you might experience some of the following symptoms. Flickering electronics and dim lighting are both signs that your battery could be weak, in addition to a touchscreen that won't work properly. If you hear clicking while attempting to start up your Genesis, that is another sign of a battery at the end of its life. You can take a look under the hood at your battery if you suspect that it's faulty, and check for a swollen casing or leaking fluid. Both of those are signs that a visit to our workshop should be at the top of your to-do list. And finally, if you happen to be unable to activate your auto and require a jump start from a fellow motorist to get back onto Woodland Avenue, you should drive over to see us right away.
Our Service Center
Our team works efficiently to make sure that every car that comes into our shop receives top-grade treatment. Not only do we perform electrical tests and replacements for batteries, but we handle a number of other projects. Do you need an oil change or tire rotation? Maybe you require a new set of wiper blades or a brake religning! Whatever it is you need, we can provide. Plus, when you purchase a Genesis, we'll provide Complimentary Scheduled Maintenance for 3 years or 36,000 miles1 based on which comes first. That way, you don't have to pay out of pocket. Schedule your appointment through our online tool, or via the Genesis Intelligent Assistant®2 app today.
For battery test and replacement service near Cleveland, OH, we welcome you into Genesis of Brunswick. We treat the models in our shop with the utmost care, so you can be confident that your set of wheels will make its way out driving as good as new. We look forward to seeing you soon.